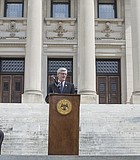 City & County
After meeting with Mayor Chokwe A. Lumumba this morning, Gov. Phil Bryant said today that he does not plan to "rush judgment" on the Mississippi Board of Education's proposal to ...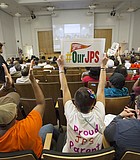 City & County
The looming state takeover of Jackson Public Schools is full of myriad problems, from the State' of Mississippi's less-than-stellar track record of previous takeovers to a lack of transparency and ...
City & County
Although new Ward 6 Councilman Aaron Banks is a new kid on the City Hall block, he is not new to Jackson.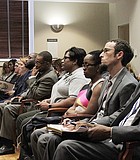 City & County
Jackson Public Schools started the week of Sept. 11 facing a possible takeover and ended with its fate in Gov. Phil Bryant's hands.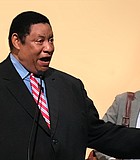 City & County
"Solutions" was the most common word heard on Wednesday night at a meeting of parents, students, police officers, and community leaders in City Hall to discuss strategies to reduce youth ...
City & County
Mayor Chokwe Antar Lumumba rallied with advocates on Tuesday ahead of this morning's Mississippi Commission on School Accreditation meeting, during which members will determine whether or not to put Jackson ...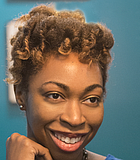 Education
The numbers in the Mississippi KIDS COUNT factbook should compel us to drive change at every level because Mississippi's children don't need numbers—they need solutions.
City & County
We understand the need to increase revenue, but everyone must have a chance to be heard in the process.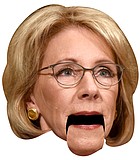 Domestic Violence
Rolling back protections for survivors does nothing but push women back into a culture of silence, surviving sexual assault with no protections or avenues to justice at their universities.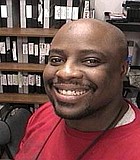 Civil Rights
Rev. Cletus: "Welcome to another Rev. Cletus Car Sales Church radio broadcast. This is your car-sales pastor proclaiming the good news that God is in the blessing business in times ...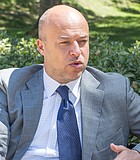 City & County
The Jackson City Council approved Mayor Chokwe Antar Lumumba's revenue increase proposal, raising the city's property tax rate by 2 mills, late on the Friday before Labor Day weekend.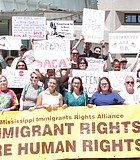 City & County
The most recent data from the U.S. Department of Homeland Security show that more than 3,000 Mississippians have applied for DACA approval, with 2,700 applications approved as of March 31.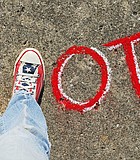 Politics
Hattiesburg residents have their choice of four candidates in the special election for House District 102, which they vote in today, to replace former Rep. Toby Barker's seat in the ...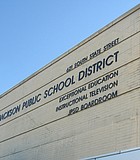 City & County
This week, the Mississippi Commission on School Accreditation will decide whether or not Jackson Public Schools is in a state of emergency.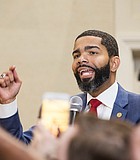 City & County
Mayor Chokwe Antar Lumumba is calling on President Donald Trump to preserve the Deferred Action for Childhood Arrivals Program, known as DACA. Lumumba signed the "We Are With Dreamers" letter ...
Previous Next