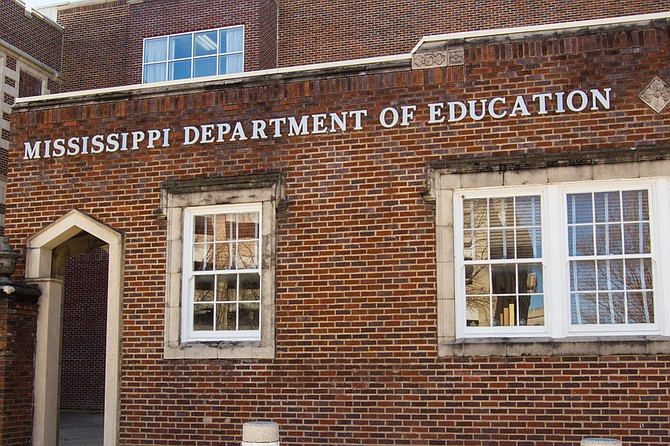 The state testing task force will meet in June, and high school seniors are invited to apply for the student spots on the task force by May 25.
Stories this photo appears in:
City & County
There's never a slow news week in Jackson, Miss., and last week was no exception. Here are the local stories JFP reporters brought you in case you missed them.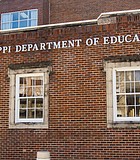 Education
Mississippi public high-school students will have a place on the statewide testing task force, which will begin meeting in June.