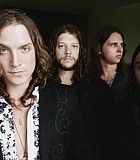 Music
These days, venues across the city make sure there are plenty of options for live music before and after the parade, but Hal's St. Paddy's Festival is still one of ...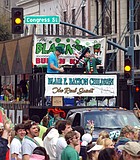 Art
Plenty of local places have plans for this year's Hal's St. Paddy's Parade in Jackson. Here's a list of some of the festivities to be found this weekend.
Music
Something was not sitting right for James Villes. In 2017, after working on a new recording project for about a year and a half, the hip-hop artist and Jackson native, ...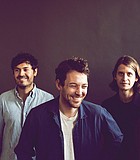 Music
When a band ends a six-year hiatus, there are bound to be high expectations for the new music that breaks the silence. For Robin Pecknold, principal songwriter of Seattle indie-folk ...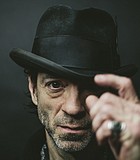 Music
Travis Meadows may not be a household name for every country-music fan, but the Nashville, Tenn., singer-songwriter has made a place for himself among the biggest stars in the genre.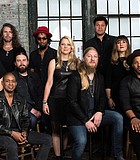 Music
When Susan Tedeschi and Derek Trucks performed together on New Year's Eve in 2008, it was a normal day in many ways.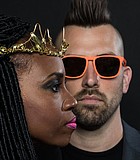 Music
If musicians Teneia Sanders-Eichelberger and Ben Eichelberger have proved only one thing over the course of their careers, it is that they are adaptable. On "Wake the Queens," their debut ...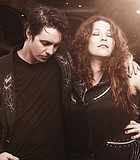 Music
Many fans were shocked when Cary Ann Hearst and Michael Trent, husband-and-wife folk-rock duo Shovels & Rope, announced their second cover album, "Busted Jukebox, Vol. 2," just a week before ...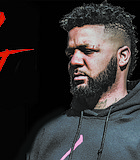 Music
Jackson rapper 808 tha BASS performs his one-man show, "My Story," on Saturday, Feb. 3, at the Russell C. Davis Planetarium.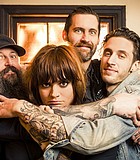 Music
Drummer Evan Diprima may provide a lot of the "thunder" of hard-rock band Royal Thunder, but he is actually the one of two later additions to the Atlanta four-piece. Guitarist ...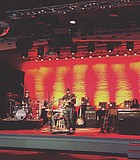 Best of Jackson
We here at the Jackson Free Press like to keep our focus on local: local people, local business, local food--you get the idea. There's nothing to us more local than ...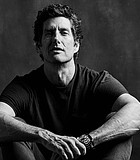 Music
Better Than Ezra fans will hear plenty of hit songs when the band's frontman, Kevin Griffin, performs solo on Jan. 19 in Jackson. However, not all of those familiar tunes ...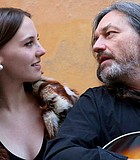 Music
Marty Willson-Piper sat in a booth at the back of Steve's Deli in downtown Jackson, lifting a finger to trace a line between the records on the wall. He owns ...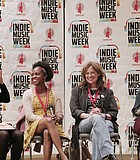 Music
Now, in its third year, the week-long Jackson Indie Music Week festival is held across Jackson in various venues. It features showcases, industry panels, award shows and other events, and ...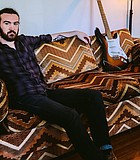 Music
At age 20, Florida native Ben Sparaco has already amassed a highlight reel longer than many that of many older guitarists and songwriters.
Previous Next
Music Venues
Blogs
Blogs
Video