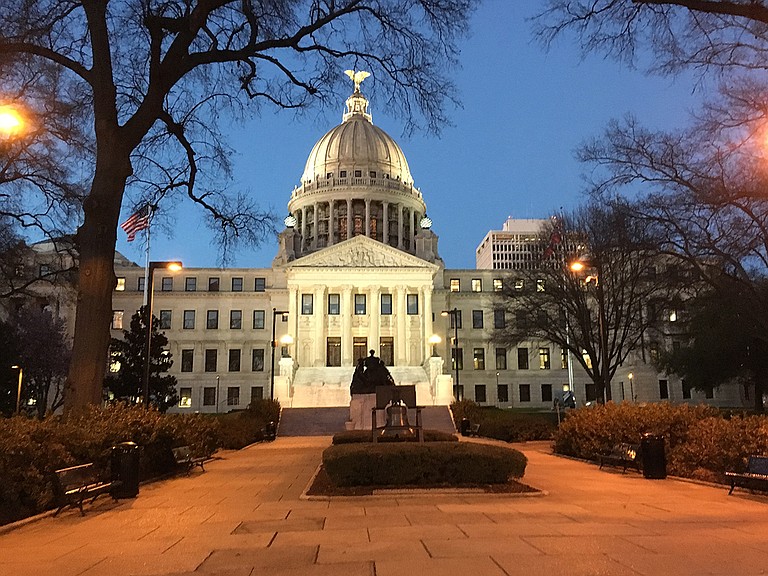 Thursday, September 27, 2018
JACKSON, Miss. (AP)—Mississippi has enacted no new state laws this year to either regulate gun ownership or expand where firearms may be carried.
The Associated Press reviewed state gun legislation considered across the U.S. in 2018, the first year since a deadly mass shooting in Las Vegas. Some states passed gun control bills, but the year was not the game-changer that gun-control advocates hoped it could be.
Mississippi lawmakers killed a bill that would have erased rules limiting where people can carry guns on public property, including college campuses.
During a debate in February, Democratic Rep. Charles Young of Meridian held up an unloaded pistol. He said he was trying to show legislators live under rules restricting firearms in the Capitol while they allow possession of guns at schools and sports venues.