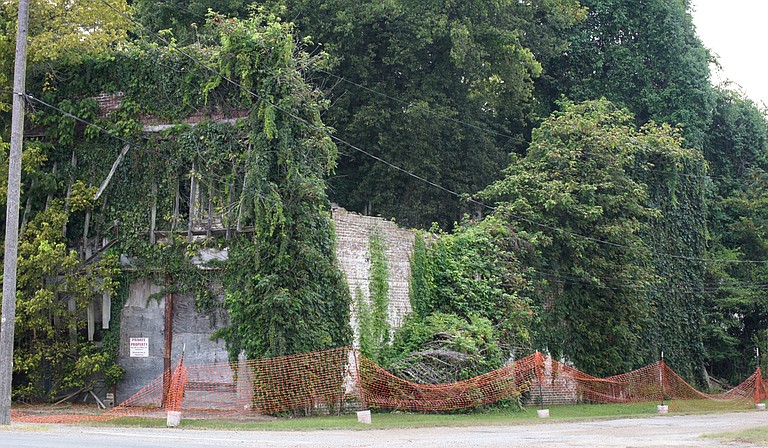 Wednesday, September 5, 2018
On April 24, 1960, a group of about 125 African Americans stormed Biloxi Beach, swimming in the water and playing on the beach. It was not long before a mob of white people showed up and began assaulting the protesters. The event triggered a series of riots across the city, and the day ultimately became known as Bloody Sunday.
Mississippi is no stranger to triumph and strife when it comes to civil rights, from the wade-ins to the murder of Emmett Till to the sit-in at the Woolworth store in downtown Jackson. In 2011, the Mississippi Development Authority created an initiative, The Mississippi Freedom Trail, to commemorate those sites and numerous others with markers for historical sites of the Civil Rights Movement in Mississippi.
After a task force identified 20, MDA unveiled the first marker, which honored Emmett Till, on May 18, 2011. The trail now has more than 25 across the state.
Now, Mississippi joins 13 states in the U.S. Civil Rights Trail. In 2016, then-National Park Service Director Jonathan Jarvis challenged historians to find surviving Civil Rights Movement landmarks. Researchers at Georgia State University identified 60, and other southern state tourism directors added 70 sites to that list. That effort eventually became the U.S. Civil Rights Trail. Civilrightstrail.com, which launched in February 2018, showcases about 130 sites of civil rights significance.
Mississippi already had the Freedom Trail in place, and had been expanding the list of historic sites each year. The Mississippi tourism department knew it could be part of United States trail. Ray's ideal scenario is that it would provide tourists an opportunity to research one state's history to the next, moving around a region with civil-rights tourism in mind.
"The goal of the U.S. Trail was to give people across the country a chance to read and visit sites around the South," Craig Ray, director of Visit Mississippi, says. "Civil-rights history just happens to be southern history.
The trail includes churches, courthouses, schools, businesses and other sites, and also memorials and museums, including the Mississippi Civil Rights Museum.
"It's important to tell this history and the truth about what happened," says Maggie Lowery, the cultural programs manager for Visit Mississippi's tourism development division.
"A U.S. trail would bring more visibility, highlight other states and give us national recognition," Dr. Leslie Burl McLemore, Freedom Trail task-force chairman and former Jackson mayor says.
For more information, visit civilrightstrail.com.