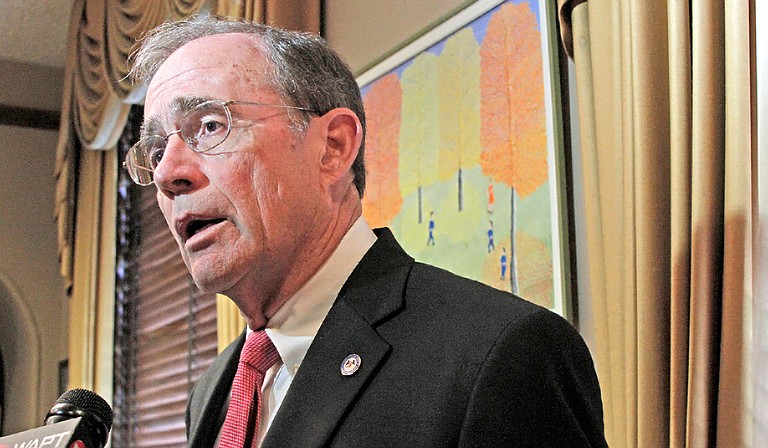 JACKSON, Miss. (AP) — Mississippi residents who want to vote in the June 5 federal primaries are facing a deadline to put their names on the voter rolls.
People who are not already registered to vote have until 5 p.m. Monday to sign up.
Secretary of State Delbert Hosemann says circuit clerks' offices will be open 8 a.m.-noon Saturday and 8 a.m.-5 p.m. Monday for people to register in person.
Registration forms sent by mail must be postmarked by Monday.
On June 5 , Republicans will have primaries for one U.S. Senate seat and the 3rd and 4th District U.S. House seats. Democrats will have primaries for the same Senate seat and for the 3rd District U.S. House seat.