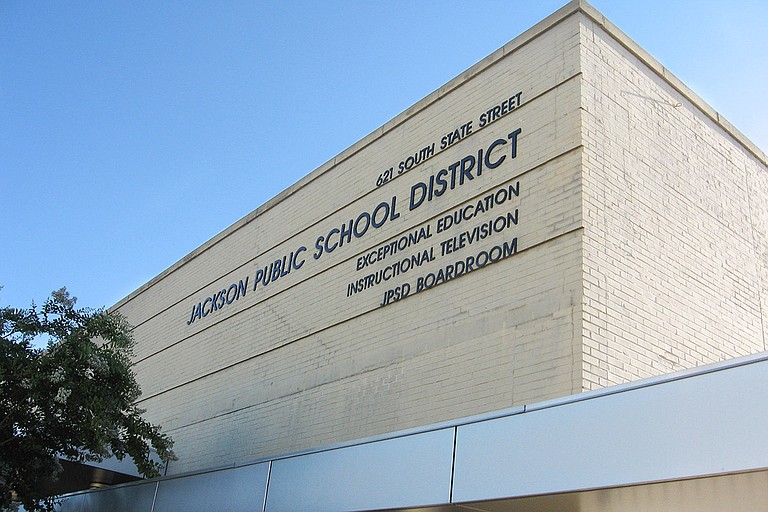 Friday, February 16, 2018
JACKSON — The Better Together Commission, an independent group of community leaders and stakeholders tasked with soliciting input from Jackson Public Schools families, hired Insight Education Group to complete an in-depth study of the school district.
Insight, a California-based education research group, will provide a student-centered needs analysis that will take around 10 months to complete.
"The selection of Insight Education Group is the next step in our efforts to understand the issues facing JPS. We are working with citizens from all sectors of the city to develop a long-term solution for our students," Claiborne Barksdale, who is on the commission, said in a press release. "This study is a critical component of this multifaceted effort to move the district forward."
Late last year, the commission issued a request for proposals to study JPS. Eight groups applied for the job, and the Better Together Commission interviewed three organizations, a press release from the commission says.
Established in 2000, Insight has worked with other urban school districts, including ones in Baltimore, Md., Chicago, Ill., Memphis and Nashville, Tenn., and Philadelphia, Pa., its website shows. The organization will partner with Data Management Group to conduct the study. Insight is expected to be at upcoming commission meetings to provide updates on its progress.
"We are pleased with the community participation in this process thus far," Ivye Allen, Better Together Commission co-chairwoman, said in a press release. "As we move forward, we will continue to engage students, parents, teachers and other stakeholders through canvassing, focus groups and other forums to make sure the solutions we propose are student-centered and reflective of the needs of the district."
The Better Together Commission is the result of JPS avoiding a state takeover last year when Gov. Phil Bryant and Mayor Chokwe A. Lumumba entered into a memorandum of understanding with the school district and the W.K. Kellogg Foundation.
The contract with Insight was not available to the Jackson Free Press at press time because the commission is still determining the group's scope of work. The next commission meeting is scheduled for March 1.
Email education reporter Arielle Dreher at [email protected].