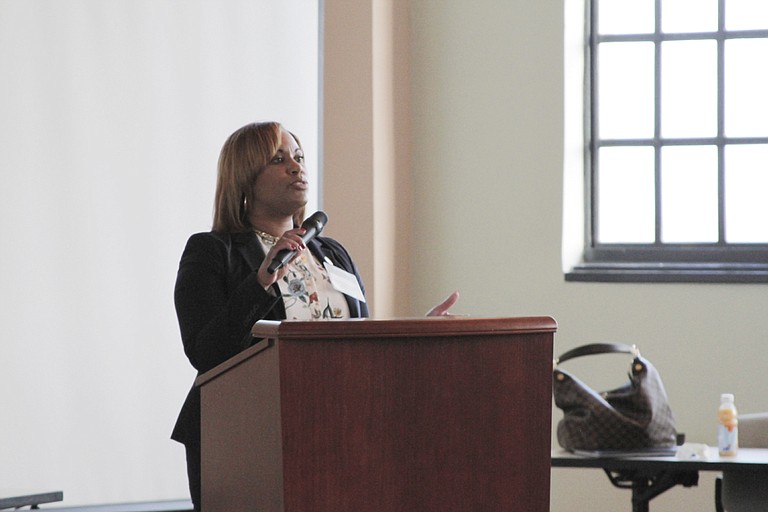 Thursday, August 30, 2018
JACKSON, Miss. (AP) — A 13th inmate has died in the custody of the Mississippi Department of Corrections this month.
The state prison system says 75-year-old Tony Springer died Monday at a Pascagoula hospital.
Springer had been sentenced in December by a Lowndes County judge to 6 years in prison for unlawfully touching a child.
He had been imprisoned at South Mississippi Correctional Institution in Leakesville.
State officials say they're awaiting an autopsy to determine Springer's manner and cause of death.
Commissioner Pelicia Hall says the number of deaths is not "out of line" with previous months and preliminarily believes a majority of August's deaths stem from natural causes.