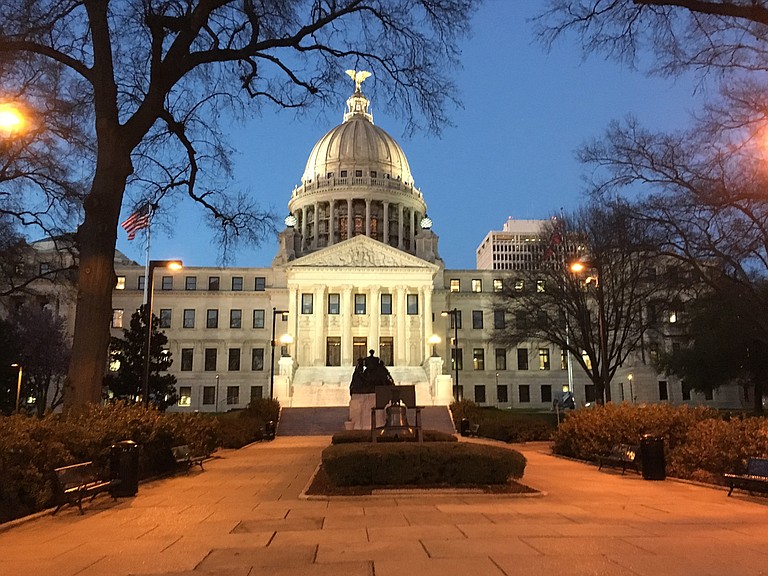 Wednesday, October 4, 2017
Congress let the Children's Health Insurance Program, which insures kids who come from low-income families but are not eligible for Medicaid, expire last week. Now lawmakers are scrambling to renew the program, established in 1997 with bi-partisan support.
CHIP funds in Mississippi will run dry by April, so the countdown has begun.
What is most noteworthy is the support from Mississippi's Republican senators to renew CHIP, despite their continued calls and votes to repeal and replace Obamacare since Donald Trump moved into the White House. It is no secret that Mississippi has the most to gain and the most to lose when it comes to more health-care support from the federal government. Mississippi is one of the poorest and unhealthiest states in the union, meaning health outcomes follow those trends to their obvious problems, ailments and consequences.
More than 78,000 Mississippi children benefit from CHIP, with federal dollars funding 100 percent. That number grew from the initial 48,000 enrolled in CHIP only after the Affordable Care Act changed limits and regulations, enabling more low-income children to benefit from health insurance without costing the state of Mississippi a cent.
The state's Medicaid rolls are also predominantly made up of children and the disabled and blind, arguably the most vulnerable populations in Mississippi. Most of the proposals to end the Affordable Care Act and replace it with a hodge-podge of other policy options would have meant thousands of people losing health insurance, even in Mississippi, where Republicans adamantly opposed expanding Medicaid due to partisan politics.
If U.S. Sens. Roger Wicker and Thad Cochran can both openly support funding CHIP, why did they vote to repeal and replace the Affordable Care Act multiple times in a move that would leave other vulnerable Mississippians without coverage?
It is time to ditch the partisanship of the stalled health-care conversation and start working across the aisle for reforms going forward. We need Mississippi representatives and senators in Congress to understand how vital financial health-care assistance is to the well-being of Mississippians, and recent moves in the Senate seem to show they do. Wicker and Cochran's suggestions to ensure more seniors can benefit from cost-effective telehealth were a part of the Senate CHRONIC Care Act of 2017.
Recent failed votes have shown that Congress Republicans will likely need to work across the aisle to make necessary changes to the ACA, and it is vital that Mississippi lawmakers are fighting for every ounce of federal support that the state can get.
With one of the slowest-growing economies in the nation, Mississippi needs the federal support to keep its citizens healthy, enabling the next generation in particular to stay healthy as they work to get an education and change the narrative of this state.
We need Mississippi lawmakers to not buy into Trump's "let it fail" narrative because allowing our health-care system to fail is letting down thousands of vulnerable Mississippi children.