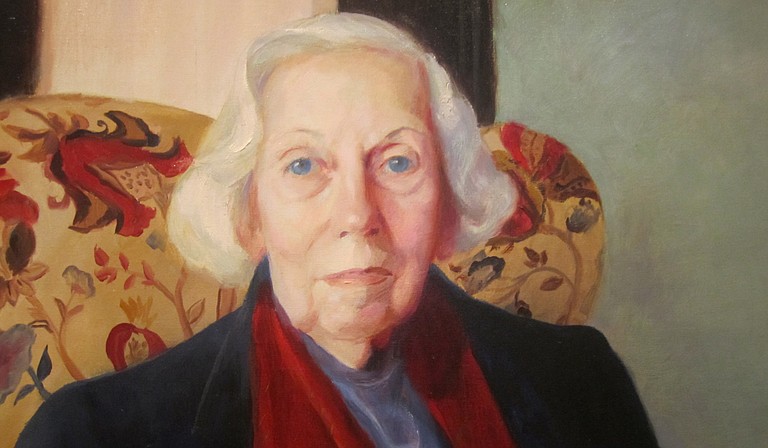 Friday, November 24, 2017
Three Master of Fine Arts in Performance students, along with two MFA alumni, at the University of Southern Mississippi recently completed training to receive Lessac Kinesensic Training practitioner designations.
Lessac Kinesensic is a physical and vocal training method for developing greater flexibility and improving communication skills and expressiveness.
The three current USM students who received the designation are Crockett J. Ward of Loyd Star, Miss.; Jeremy Bukauskas of Memphis, Tenn.; and Shley Snider of Canton, Ohio, and the alumni who received the designation are Adam Sechelski of Atlanta and Shelley Johnson of New Orleans.
Robin Aronson, a professor of voice and acting with USM's Department of Theatre, is president of the Lessac Training and Research Institute and is the only certified trainer in Mississippi.
For more information about USM's Lessac Training program, call 601-266-1000 or visit https://www.usm.edu/theatre/lessac-kinesensics-training.
Millsaps Dedicates Sculpture of Eudora Welty
Millsaps College dedicated a new statue of Mississippi native author Eudora Welty on Monday, Nov. 13. The statue is seated on a bench in the Nicholson Garden on the north side of the campus' Christian Center and holding a copy of "The Optimist's Daughter," Welty's 1973 novel that won a Pulitzer Prize.
Ben Watts, a 1980 graduate of Millsaps, sculpted the Welty statue. The new statue is his second one on the Millsaps campus; the first is one of John Wesley, founder of the Methodist Church, that overlooks the Millsaps Bowl. Watts created the new Welty statue in honor of Dr. Suzanne Marrs, emerita professor of English at Millsaps and a Welty scholar.
USM Professor Attending National Leadership Summit in Washington, D.C.
University of Southern Mississippi associate professor of political science and director and founder of the school's Center for Human Rights and Civil Liberties Robert Press will attend a national leadership summit at the United States Holocaust Memorial Museum in Washington, D.C., from Dec. 7 to Dec. 9.
Press earned his Ph.D. in political science at the University of Florida in 2004 and has worked as a journalist both in Africa and the United States. He also earned the USM Department of Political Science, International Development and International Affairs' teaching award in 2012, and he formerly served as president of the USM faculty senate.
Additionally, Press is the author of "Ripples of Hope: How Ordinary People Resist Repression without Violence (Amsterdam University Press, University of Chicago Press, 2015); "Peaceful Resistance: Advancing Human Rights and Democratic Freedom" (Ashgate, U.K., 2006); and "The New Africa: Dispatches from a Changing Continent" (University Press of Florida, 1999).
For information about the Southern Miss Department of Political Science, International Development and International Affairs, visit https://www.usm.edu/political-science-international-development-affairs.