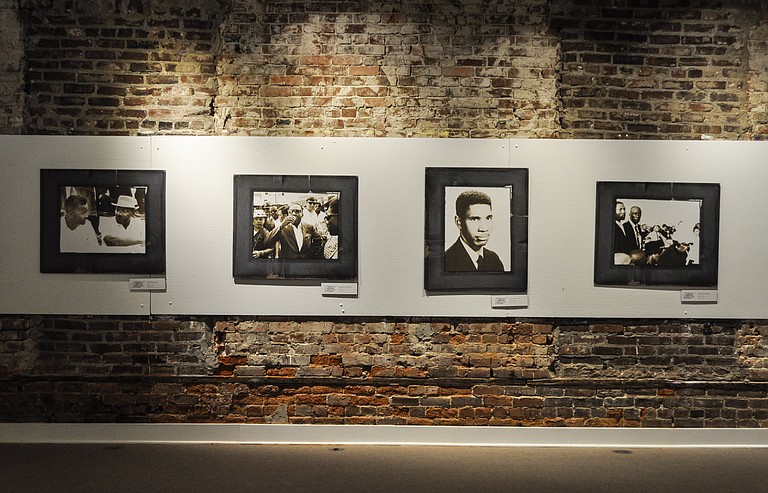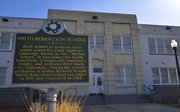 Recently, CNN recognized Jackson's Smith Robertson Museum and Cultural Center, which explores the African American experience in the south.
A Jan. 2 CNN report listed 50 spots in the United States that would make great travel destinations in 2014, including Smith Robertson (528 Bloom St., 601-960-1457). The museum was formerly the first public school for African American children in Jackson. It opened its doors in 1894 and closed in 1971 due to desegregation.
Smith Robertson, the building's namesake, was born in 1840 as a slave in Fayette, Ala. He migrated to Jackson after the Civil War and became the first African American alderman and a role model in the community. Robertson contributed money to build the school. The former school became a museum in 1984. 

"Two ladies, Dr. Jessie Mosley and Dr. Alferdteen Harrison, got together when they learned the building would be bulldozed, and started a petition to turn it into a museum," Pamela Junior, manager of the Smith Robertson Museum, said. 

Junior is thrilled with the national recognition from CNN.
"The feeling was very surreal. It was an awesome feat. We at the museum do the work, (and) someone saw that and got what we were doing," she said. "We are continuing the legacy of telling the story of how the slaves lived, worked and made it in Mississippi."

Many museums acknowledge the heritage of African Americans, but the Smith Roberson strives to give visitors a genuine experience.
"We become intimate with the patrons and talk to them like we are telling a 
story so they can see, understand, hear and feel what happened," Junior said. "We don't tell the story in pink, orange, yellow and green. We tell it in black and white. We tell the whole truth."
Visitors can anticipate walking away with knowledge, understanding and a rejuvenated sense of pride.
"The (slaves) were brainwashed and put on plantations. A lot of us today couldn't handle that. Here, people get a sense of strength," Junior said. "We get a sense of how intelligent the slaves were. 'They invented this? They invented the broom? The iron? Geniuses!' We cannot allow that sense of pride to be washed away."