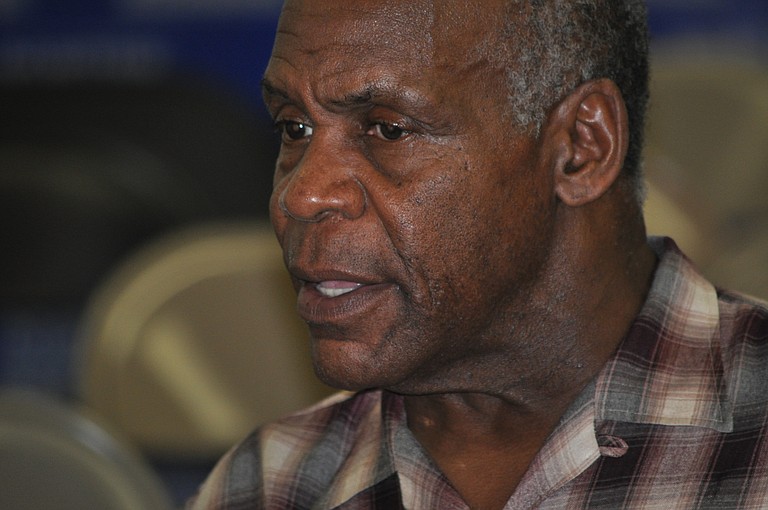 As usual, Mississippi—and the Jackson metro in particular—served as a hotbed for important local and national news last week. Several of the Jackson Free Press' pieces went viral in social media and were picked up by national news outlets. Here are 12 JFP stories you may have missed, but might wish you didn't. Please enjoy and take time to leave your comments.
First, the story of the week: JFP intern Dylan Irby responds to the mass-shooting tragedy last week in his hometown: "The Shooting In My Aurora."
Don't miss these important stories, either:
Other cool stuff on the new JFP website:
And, of course, the best events listings around at JFPEvents.com and daily live music listings here.
Enjoy, and watch for new features on the JFP site every week. Surprises ahead!
Send news tips to [email protected] and events info to [email protected]