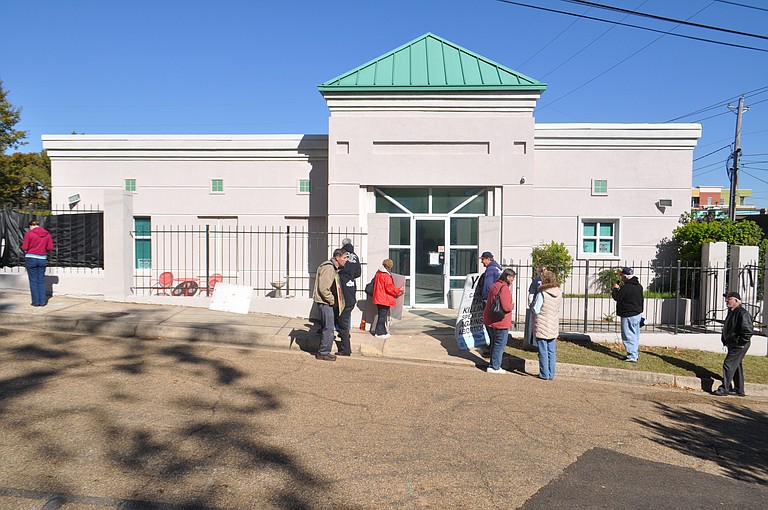 Wednesday, December 5, 2012
The "Abortion Queen" has issued a proclamation: People in glass houses shouldn't throw stones.
Diane Derzis, who earned her nickname while an Alabama lobbyist, was responding to a TV news report criticizing a hospital chain's admissions practices. That company, Naples, Fla.-based Hospital Management Associates Inc., owns five Jackson-area hospitals to which Derzis' Jackson Women's Health Organization applied unsuccessfully for admitting privileges to comply with a new state law.
An investigation by "60 Minutes," which aired Dec. 2, featured several former HMA employees who claimed the company pressured doctors and hospital staff to admit ER patients to boost profits.
In its most recent annual report filed with the Security and Exchange Commission in February, HMA acknowledged a U.S. Department of Justice probe into the medical necessity of its ER admissions and tests.
In their rejections of JWHO's applications, the five area HMA-owned hospitals responded with similarly worded letters citing the hospitals' abortion policies and concerns about "internal and external disruption of the hospital's function and business within this community."
An HMA corporate official referred questions to regional spokeswoman Kace Ragan, who did not respond to calls from the Jackson Free Press.
The irony that HMA's hospitals denied JWHO admitting privileges while HMA is under federal investigation for its admissions policies was not lost on Derzis.
"That really just bolsters that this admitting privilege thing is such a fraud," she told the Jackson Free Press.
Mississippi lawmakers passed a bill last year requiring all doctors at freestanding abortion clinics to have admitting privileges at a nearby hospital.
The law became the subject of a federal lawsuit filed on JWHO's behalf against the state that claimed the law was intended as an unconstitutional barrier to abortions and that requiring admitting privileges is unnecessary.
After a hearing in July, a federal judge said the clinic could remain open while it had admitting-privilege applications outstanding, but after seven area hospitals rejected its applications, JWHO filed a new complaint last week.