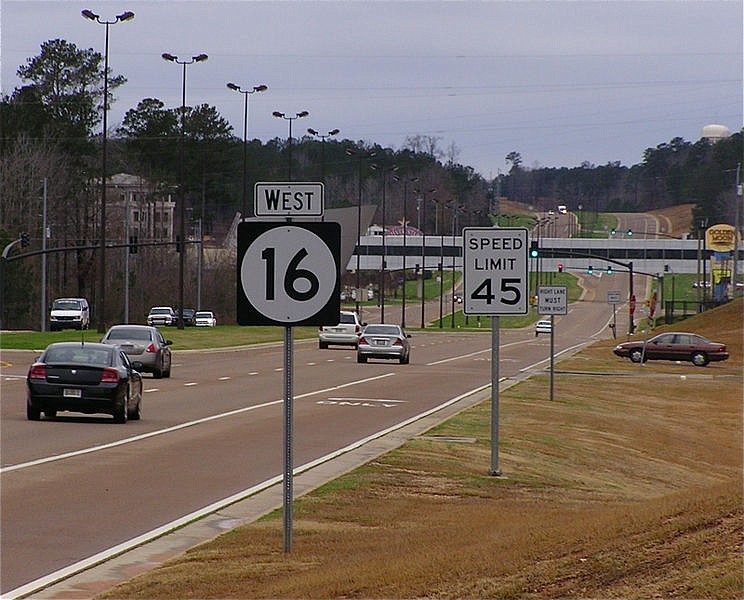 JACKSON — Almost anywhere, people can call 911 to report emergencies. Jacksonians can dial 311 to report issues to the city. Soon, all Mississippians will be able to dial 511 to get traffic and travel reports.
The 511 system will provide callers with information on traffic jams, construction projects, road conditions and even provide links to tourist information.
Marika Cackett, public relations manager for the Jackson Convention and Visitors Bureau, said Aug. 13 that she had just read about the 511 system that morning. She said MDOT had not contacted the JCVB about being involved in the tourism aspect of the system. JCVB has a plethora of tourism information about the city and would love to have another outlet for its information.
"We would absolutely participate," Cackett said.
The Mississippi Public Service Commission voted Aug. 7 to assign the 511 telephone number to the Mississippi Department of Transportation to use as a travel information hotline.
The American arm of British-based engineering firm Atkins won MDOT's contract to set up the system and run it for 30 months with a $1.13 million bid. MDOT expects the system to be operational by early 2013.
Thirty-eight states currently have a similar system. In some states, the 511 system also provides weather forecasts, airport and public transportation information, and lists of rest areas.
Many states, such as Tennessee and Georgia, integrate their systems with those of neighboring states. The integration allows callers to transfer to other states' 511 systems at the press of a button.
The contract with Atkins states that system operators will update the system as frequently as every five minutes. Special features to the system will include the ability to expand in emergencies, such as hurricanes, when calls flood in.