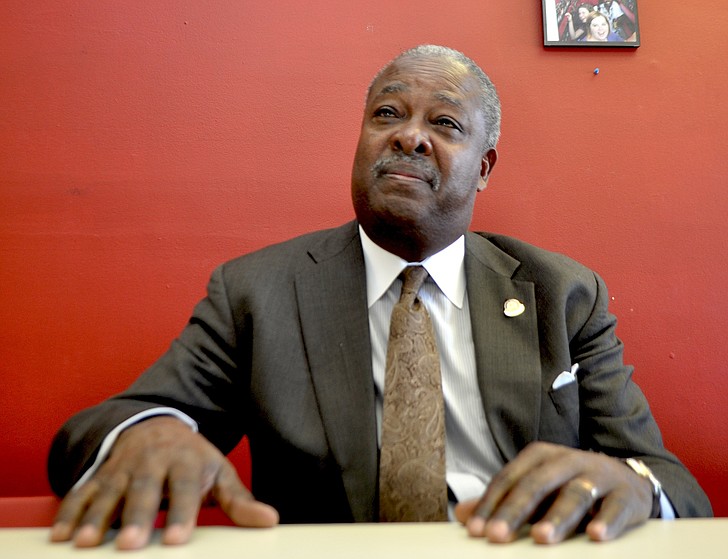 Harvey Johnson Jr.
Age: 66
Home Town: Vicksburg
Education: Rosa A. Temple High School, Vicksburg; Bachelor's degree in political science, Tennessee State University; master's degree in political science from the University of Cincinnati.
Professional Experience: 25 years in planning and community development. Jackson State University, professor; founding Executive Director of the Center for University-Based Development at JSU. Mississippi Gaming Board, commissioner; City of Jackson, mayor, 1997-2005; 2009-present.
Family: Wife, Kathy Ezell Johnson; two adult children, Harvey III and Sharla