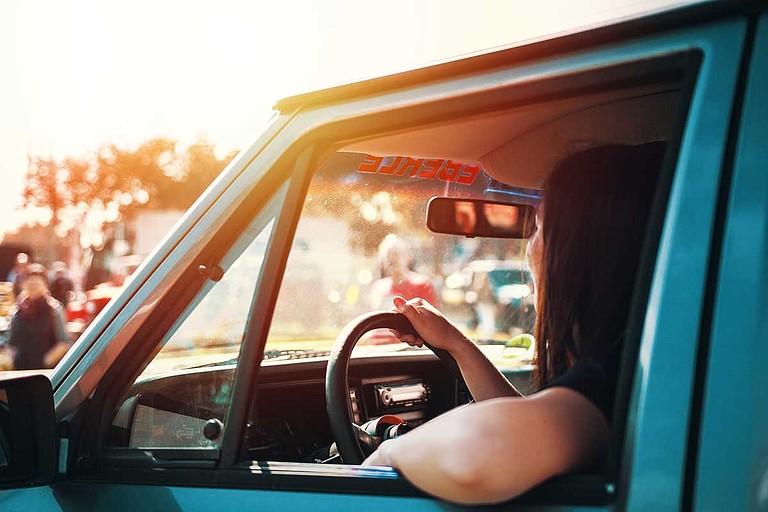 Every year, millions of people embrace the journey that is a road trip. This experience is unpredictable and unforgettable. However, many things can go wrong. You never know what can happen on the road. So, making a plan can make a huge difference. Here are some of the tips.
Check your car.
Car problems can ruin a trip in an instant. Even though you can't completely avoid complications, having a mechanic check out your car before leaving could help you most issues, at least to a degree. You should make sure that you get your car checked out for breaks, get an oil and antifreeze change, brake-fluid change and so on. Check all the systems within the car and your tires as well.
If your car does end up having issues, make sure that you have all of the necessary skills and tools that you might need to fix the problem. Bring your jack, tire iron and other tools. Learn how to use them ahead of time, and make sure your spare tire is fully inflated. If you continue to have car trouble, be sure you have already collected numbers for local or national roadside rescue services that can help you with various issues.
Clean your car and 
organize luggage properly.
Before you pack your car, you should first clean out the car completely. Remove the clutter and clean it so it feels fresh. Then you can put your luggage in. Keep in mind that you will collect more trash as you go, so it's best to start with a clean car. Regularly throw out the trash so that your car doesn't end up filled with it while you're on your road trip.
"Pack things that you are going to use less first and then pack in that order until you have packed everything. Put toys, snacks and similar things at the top. Try to stay organized," advises Julie Pierce of 1day2write.com and Australia2write.com.
Plan your itinerary.
Thoroughly plan your route, but leave room for detours to find surprises and make your road trip more exciting. This way, you can control key aspects of your trip and have fewer problems along the way. Not everything needs to be scripted, but some things can be if you wish, especially thotels, parking spaces and so on. Call to book reservations or for more information before you leave. Priceline as you go is also very useful if you don't know where you'll end up in the evening.
Make it fun for the kids.
Sure, riding is fun for a while, but being in the car for too long can result in a lot of screaming and yelling.
So, come up with some ways to keep your children engaged. Ask them before the trip what they would like to do and where they would like to go. By giving the little ones a say in the decision-making process, you may find that they end up happier and calmer during the long car rides—because they will know that something they have chosen is on the agenda. Preparing fun activities that they can do on the road will also help keep children occupied for longer while you head to the next location.
Play great music.
A great sing-along play list helps make any road trip more special. You can also use it to keep you awake and excited about the road trip.
Katrina Hatchett is a travel blogger at Academic Brits. She has written on different types of travel as well as tips to improve traveling. Also, she writes for PhD Kingdom and Origin Writings, an academic service.