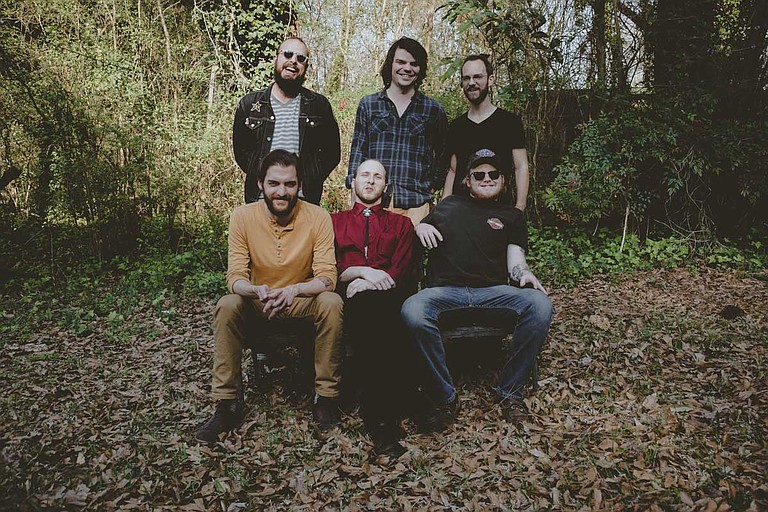 A crowd gathered at the foot of the stage in the Cathead Distillery parking lot, as others sat on lawn chairs and blankets as they watched bands such as Moon Taxi and Hard Working Americans perform at Cathead Jam June 1-2, 2018. This year's festival is May 31-June 1, 2019.
When creating the event, Ardenland owner Arden Barnett wanted to have a festival that would bring musicians and fans together.
"We thought that because of the rich music heritage here in Jackson and throughout Mississippi, we could fill a niche and have a jam where bands could sit in with each other after they performed thereby, creating a community affect of camaraderie among musicians and fans," he says.
On Friday, May 31, the gates will open at 5 p.m. for the first day's festivities. The Revivalists, Anderson East and Aaron Lee Tasjan will perform, and the music starts at 6 p.m. The gates open at 1 p.m. on Saturday, June 1. The featured acts for that day include Umphrey's McGee, Greensky Bluegrass and Young Valley, and the music starts at 2 p.m. The general admission weekend pass is $95. A $250 VIP Hoodoo Crew Weekend Pass will allow access to exclusive VIP lounges complete with complementary drinks and food, an exclusive viewing area and more. General admission single-day passes are $65, and children under 10 years old get in free all weekend. For more information, visit catheadjam.com.