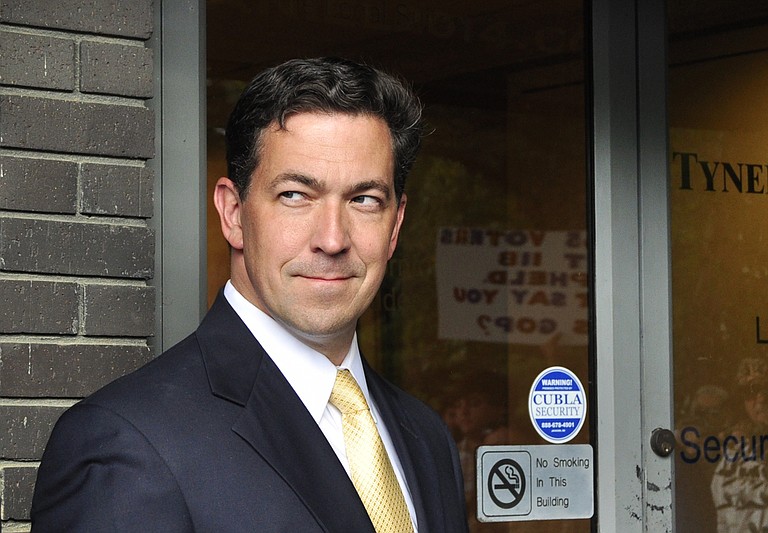 Tuesday, September 18, 2018
JACKSON, Miss. (AP) — A Republican U.S. Senate candidate in Mississippi says a sexual misconduct allegation against Supreme Court nominee Brett Kavanaugh is a "made-up" scandal as the left tries to derail the nomination of a conservative.
Chris McDaniel said Monday on American Family Radio: "These allegations, 99 percent of the time, are just absolutely fabricated."
McDaniel is one of three candidates challenging Republican Sen. Cindy Hyde-Smith in a November special election. Hyde-Smith has said she will vote to confirm Kavanaugh.
Responding to host Bryan Fischer on the "Focal Point" radio show, McDaniel said people "attacking" Kavanaugh protected President Bill Clinton and the late Sen. Ted Kennedy against sexual misconduct allegations.
Mississippi's governor appointed Hyde-Smith to temporarily succeed Republican Sen. Thad Cochran, who retired in April. The special election winner will serve two years.