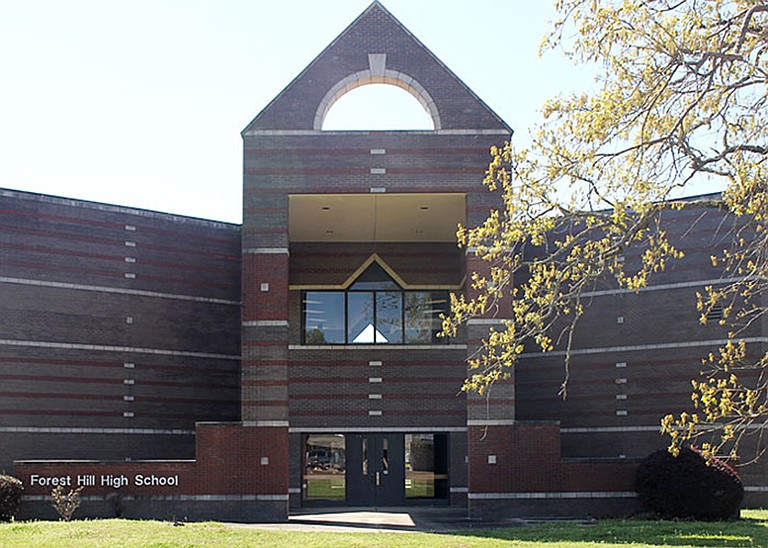 Tuesday, October 23, 2018
JACKSON, Miss. (AP) — Sanctions against a Mississippi high school band are being upheld after a halftime program depicting police officers held at gunpoint was performed in a town where two officers were shot to death.
The Mississippi High School Activities Association on Tuesday rejected an appeal from the Jackson school district to lift punishments against the Forest Hill High School band. The association says the band can't march at remaining football games, although it can play in the stands. The punishment already prevented the band from participating in the state marching band competition.
Jackson Superintendent Errick Greene fired band director Demetri Jones after the Oct. 5 performance in Brookhaven.
Brookhaven officer James White and Cpl. Zach Moak were shot and killed Sept. 29 after responding to a call of shots fired.