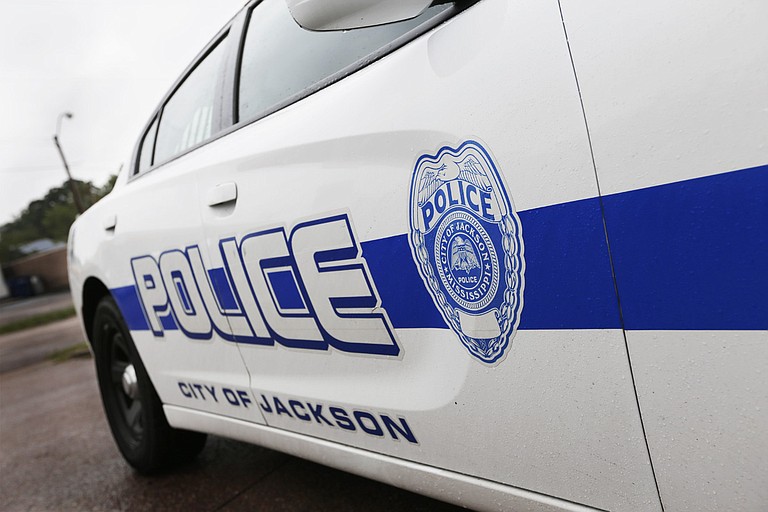 JACKSON, Miss. (AP) — Mississippi police agencies have been seizing cash, guns and vehicles without legal authority for months after a state law changed and police didn't notice.
A Mississippi Bureau of Narcotics database shows more than 60 forfeitures of nearly $200,000 in property taken by state and local agencies under a law that lapsed on June 30.
That law allowed police to take property associated with illegal drugs, if an owner didn't go to court. Now, Mississippi agencies must sue in court to seize property. Supporters of the change say it offers more protections against questionable seizures.
The Mississippi Bureau of Narcotics is offering to return some property, and some local agencies may do the same.
MBN Director John Dowdy says a local prosecutor notified the agency of the legal change last month.