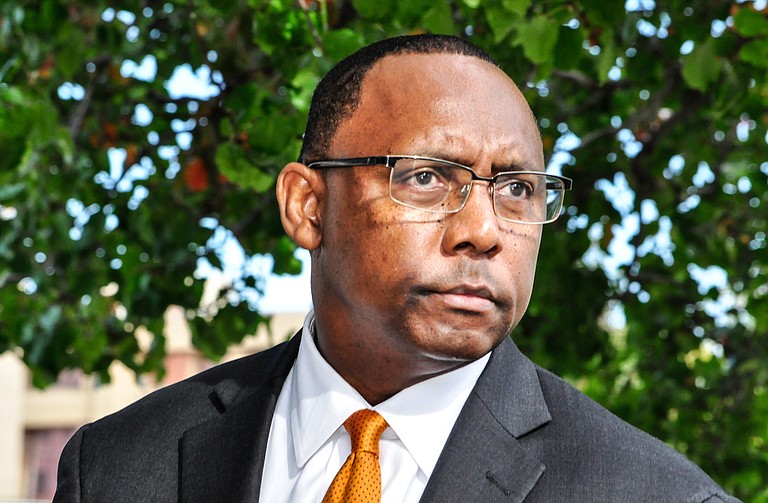 Thursday, October 4, 2018
JACKSON, Miss. (AP) — Four Louisiana men have been indicted on charges that they tried to bribe a Mississippi sheriff to give them jail-related contracts.
The indictments, unsealed Thursday in Jackson, are a long-delayed continuation of the corruption investigation surrounding former Mississippi Corrections Commissioner Christopher Epps, who is now in prison.
Indicted on conspiracy and bribery charges are Michael LeBlanc Sr., Michael LeBlanc Jr., Tawasky Ventroy and Jacque Jones.
All are accused of being involved in a scheme to win contracts to sell inmates phone service and commissary goods at a jail in Mississippi's Kemper County.
The indictment alleges at least some of the men tried to bribe that county's sheriff, who was working undercover for the FBI.
It also says the men provided kickbacks to Epps to secure his help in influencing sheriffs.