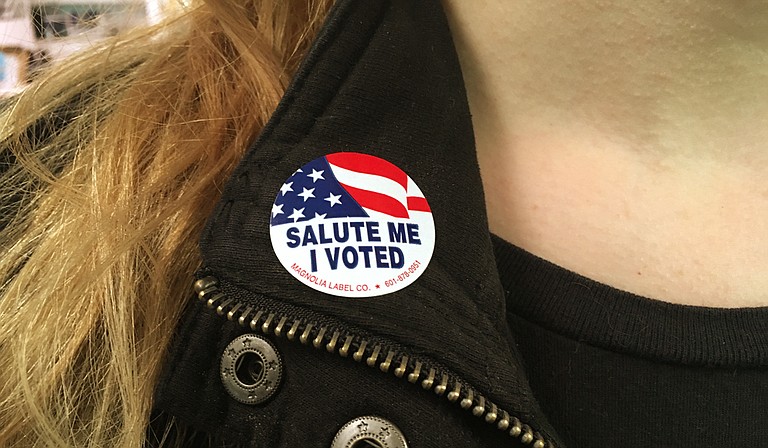 Tuesday, November 27, 2018
UPDATE: Nov. 27 watch parties are listed below.
Today is Election Day, which means two things: voting and watch parties. Here are watch parties with locations and times. We will update this list as we find out about more.
Election Run-off Watch Parties (Nov. 27)
U.S. Senate
Cindy Hyde-Smith
Where: The Westin Jackson (407 S. Congress St.)
When: After the polls close
Where: Mississippi Civil Rights Museum (222 North St., Suite 2205)
When: 7 p.m. to 10 p.m.
Judicial
David McCarty, Court of Appeals
Where: Hal & Mal's (200 Commerce St.)
When: 6 p.m. to 10 p.m.
Where: Filter Coffee House (128 Port Gibson St., Raymond)
When: 7:30 p.m. to 10:30 p.m.
Where: Monte's Steak & Seafood, Byram, MS
When: 8:00 p.m.