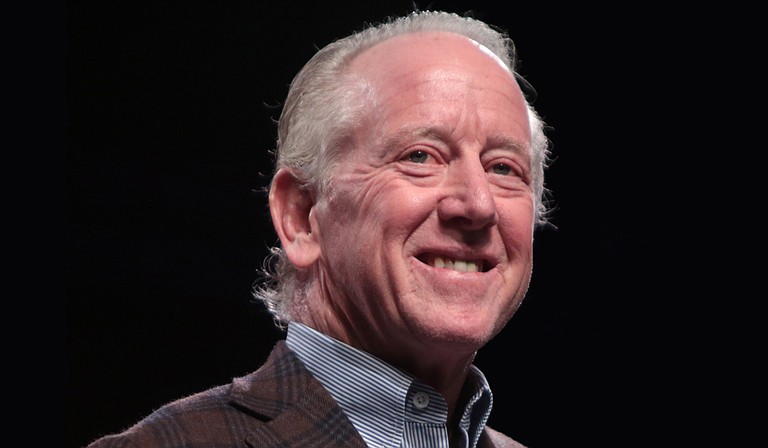 Tuesday, November 27, 2018
BIRMINGHAM, Ala. (AP)—The Southeastern Conference has named Archie Manning winner of the Michael L. Slive Distinguished Service Award.
The award, named after the late SEC commissioner, is presented to former athletes, graduates or administrators of member schools who have remained involved in college athletics and had an impact on the league. The league announced the winner Thursday.
Manning is a former football and baseball player at Mississippi and the father of Super Bowl-winning quarterbacks Eli and Peyton Manning. He played 11 seasons for the New Orleans Saints.
SEC Commissioner Greg Sankey says Archie Manning "has left an indelible mark on the SEC through his participation in athletics, his service organization leadership and his dedication to family values."
Manning will be honored during the annual SEC Legends Dinner on November 30 and before the league title game the following day.