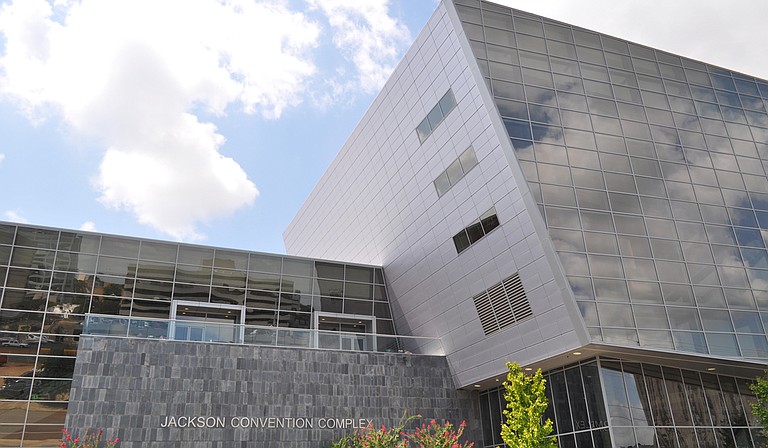 JACKSON — The City of Jackson's Department of Planning Development wants community input about what to do with the empty lot across from the Jackson Convention Complex downtown. Jacksonians can air out their suggestions at the community forum tonight at City Hall tonight from 6 p.m. until 7:30 p.m. This meeting represents the next steps in developing a long-promised project to generate funds that will go toward repaying the City's massive debt to the Department of Housing and Urban Development.
About a decade ago in 2008, the City received a loan from HUD to develop two hotels, parking facilities, office space and a mixed-use residential/retail component next to the then-new convention center. The City drew $7 million of a total possible $10 million from HUD, and the payments were supposed to begin August of this year.
However, Mukesh Kumar, director of planning and development for the City of Jackson, drafted a workout plan to delay payments until the City could actually do a market and feasibility study, hire a developer and construct the project by April 2022.
"Once the project is completed, the City will continue repaying the loan by using revenue generated from rents and increased tax collections from the developed project," Kumar wrote in the workout plan from November 2017.
Otherwise, the City would have had to begin repaying the loan, but without any new developments to defray the cost or new building to add to the skyline.
In January 2018, the Jackson City Council voted, some begrudgingly, to accept Chicago-based Hunden Strategic Partners to perform the market and feasibility study—one of the first steps required in the workout plan. Community Development Block Grant funds paid Hunden up to $72,000 for this work. In January, Hunden and the City held public "kick-off" meetings so that people could air out concerns and hopes for the downtown area.
Kumar said the draft of the study is completed, and his department is making minor changes to it before releasing it.
The City had to complete the market study between mid-January and mid-March and now has until Aug. 20 to develop a concept plan of the impending project. By the end of the year, it also has to hire a master developer and negotiate a contract with whomever they choose. Construction of the project would begin as early as April 2019.
Email city reporter Ko Bragg at [email protected] and follow her on Twitter @keaux_.