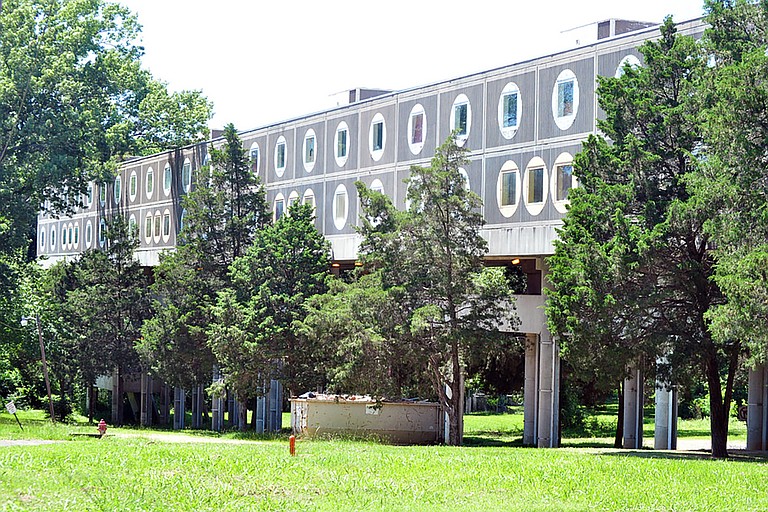 The University of Southern Mississippi Symphony Orchestra will host concerts March 26, March 27 and March 29. The program features an oratorio, which is a large musical composition for orchestra, choir and soloists, from composer Richard Burchard titled "The Seven Last Words of Christ." The Southern Chorale, Concert Choir, Oratorio Chorus and USM's Gulf Coast Civic Chorale will perform the piece. The concert will also feature Samuel Barbers' "Adagio for Strings."
The first performance will be at 7 p.m. on March 26 at Our Lady of the Gulf Catholic Church (228 S. Beach Blvd., Bay St. Louis), and is free and open to the public. There will be two performances at Parkway Heights United Methodist Church (2420 Hardy St., Hattiesburg) at 7:30 p.m. on March 27 and March 29. Admission is $20 per person for the latter two shows. To order tickets, call 800-844-8425 or 601-266-5418, or visit southernmisstickets.com.
UNCF Study Shows Economic Impact of Tougaloo College
The United Negro College Fund, the nation's largest minority education organization, recently published a study titled "HBCUs Make America Strong: The Positive Economic Impact of Historically Black Colleges and Universities," which showed that Tougaloo College has generated $42 million in total economic impact for the region.
Tougaloo's $42-million figure accounts for the college's spending on faculty, employees, academic programs and operations, as well as spending from students, faculty, their families and members of the public attending events at Tougaloo.
The study also found that the college created and sustained 552 jobs, and estimated that the 154 students from the college's 2014 graduating class could reach $398 million in potential additional lifetime earnings from their education.
To view the full UNCF report, visit https://www.uncf.org/hbcu-impact.
Belhaven University Adds ACHE Student Chapter
Belhaven University recently established a new student chapter for the American College of Healthcare Executives, which promotes effective leadership in health-care organizations through education and research.
ACHE membership is open to all Belhaven students and faculty who have an interest in health care, and the chapter plans to meet once or twice per semester on the main Jackson campus. Meetings will feature a local executive member, who will share their experiences and offer advice to participants on advancing a career in health care.
For more information about Belhaven University's ACHE program, email Dr. Susan Duett at [email protected]. For more information about ACHE, visit ache.org.