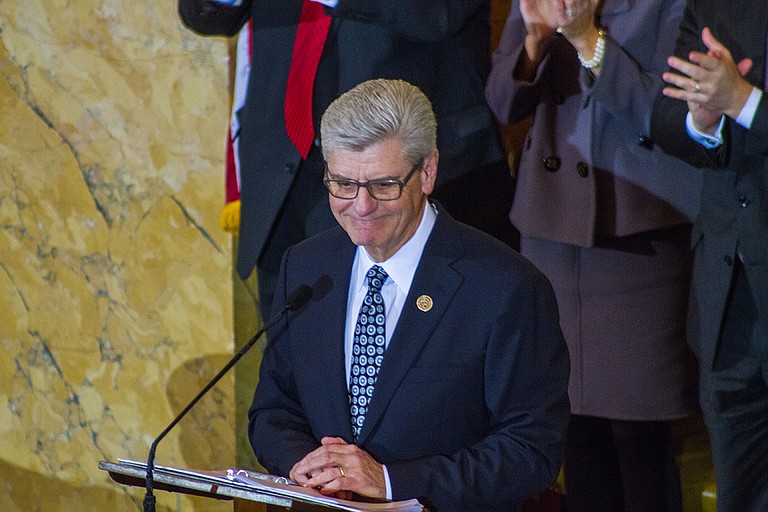 JACKSON, Miss. (AP) — Mississippi Gov. Phil Bryant is vetoing a bill that would have created stricter requirements for real estate brokers to earn licenses in the state.
House Bill 1476 would have required Mississippians to be active, licensed real estate salespeople for three years before qualifying for the real estate broker's exam and license. Mississippi currently requires a year's experience.
Both the House and Senate passed the bill in February.
Bryant, in a Friday veto message, called the requirement "over-burdensome." He said his policy is to encourage economic competition and "use the least restrictive means necessary to protect consumers."
The Republican governor has supported a series of initiatives pushed by conservative and libertarian groups to reduce or more intensively oversee professional licensing, which the groups attack as restricting competition.