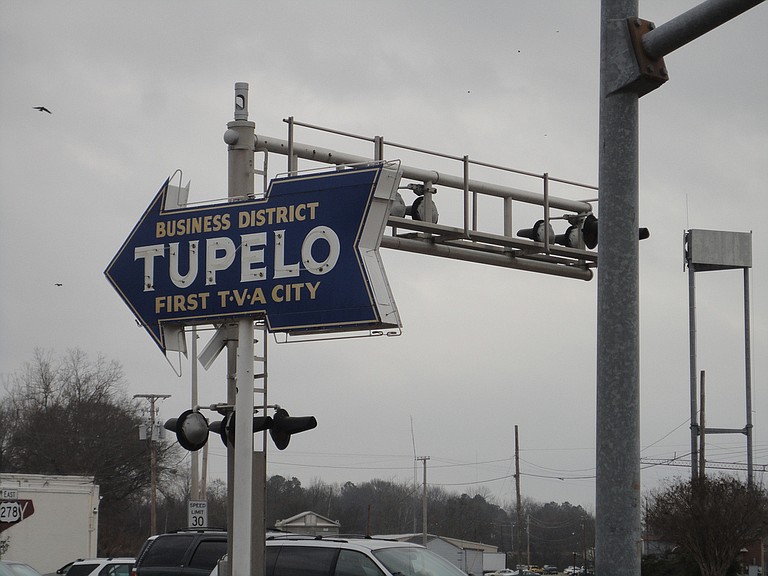 TUPELO, Miss. (AP) — A high school basketball gym that's being built in Mississippi will do double duty as a tornado shelter.
The Northeast Mississippi Daily Journal reports that a dome was inflated Wednesday at the new Tupelo High School gym. The roof will be reinforced with rebar and concrete, and the building should withstand winds of up to 250 miles per hour.
A grant from the Federal Emergency Management Agency is covering about half of the $4.1 million cost, and the facility should be completed by mid-January.
The shelter will be able to hold all of the school's students and faculty members. Two elementary schools in Tupelo also have tornado shelters.
In April 2014, a tornado damaged or destroyed 2,000 homes and 100 commercial structures in Tupelo.