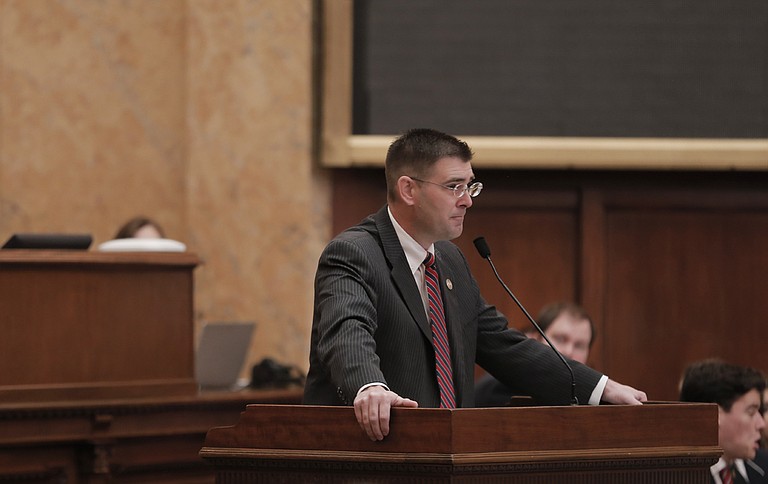 JACKSON, Miss. (AP) — Two Republicans are competing in a runoff election for a seat in the Mississippi House.
Hayes Patrick runs a country store in Puckett, and Price Wallace is a farmer from Mendenhall.
They are running in House District 77 in parts of Rankin and Simpson counties. Polls are open 7 a.m.-7 p.m. Tuesday.
The winner will serve until January 2020, finishing a term started by Republican Andy Gipson of Braxton. He had been in the House since 2008 and left in April when Republican Gov. Phil Bryant appointed him state agriculture commissioner.
The GOP holds a three-fifths majority in the state House. Candidates run without party labels in Mississippi special elections, but both Patrick and Wallace say they are Republican.