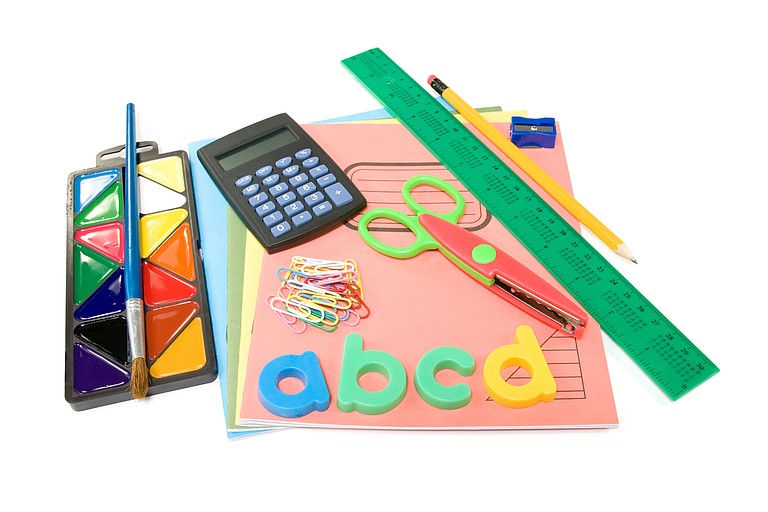 Helen Keller once said, "Optimism is the faith that leads to achievement. Nothing can be done without hope and confidence." It is that same hope and confidence we as Jackson Public School students need to move forward, while trusting the current school leaders. We all aspire to make a difference in our schools and communities by having more opportunities to participate in activities that support our growth and development.
While the bond issue does not explicitly relate to all of those things, it is a start. When students see that the community values them and their surroundings, we will realize the importance of an education, and we can exceed the expectations set before us.
The bond represents hope. It is an opportunity for you to express your optimism for our future and support our value to this community. If we truly embody all of your hopes and dreams, we simply ask for you to give us the tools so that we can make a difference.
People cannot expect children to succeed in the face of debilitating infrastructure, not when the resources to improve it are so readily available. Only with a clean and healthy environment can we even hope to begin to change the attitudes of students and thus address the attitudes of the community.
Let's all work together to foster schools where students feel inspired, empowered and heard. Vote to support the Bond. On behalf of all JPS students, we thank you.
This column does not necessarily reflect the opinions of the Jackson Free Press.