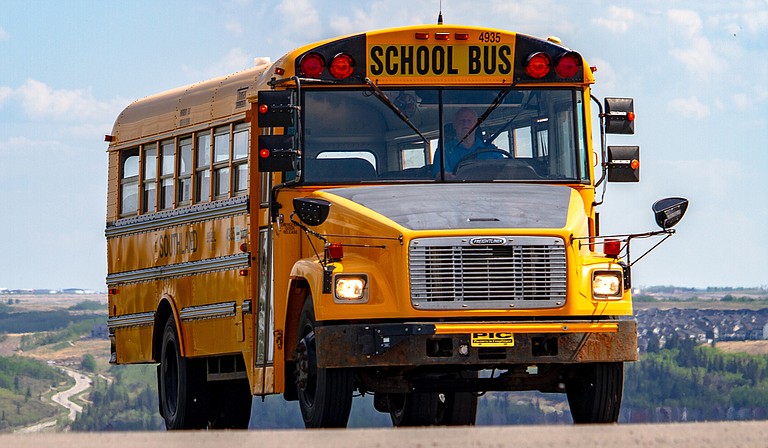 JACKSON — Jackson Public Schools start Wednesday, Aug. 8, and JPS organized a "Stuff the Bus" campaign to provide students with the supplies they need.
"We want to support these students and teachers from August to May, Director of Partners in Education Thea Faulkner told the Jackson Free Press.
The "Stuff the Bus" campaign is separate from the City of Jackson's "Stuff the Truck" campaign, Faulkner said. But, both benefit JPS students.
Office Depot and Books-A-Million are now accepting donations and from 11 a.m. to 5 p.m., a bus will be in front of the businesses on Friday, July 13.
"The visual will be there that as people are going into the stores. If they want to purchase items, they can just purchase them and put them on the bus as they're there," she said.
Donations will go to the Partners in Education store, from where teachers can get free supplies they need.
"We all know teachers are already underpaid and for them to have to use a portion of their income to found their classroom should not be something that happens," Faulkner said. "I'm just encouraging the community to support the teachers and students."
Those who want to make a donation but cannot make it to the "Stuff the Bus" drive can mail or drop off monetary gifts or school supplies at the JPS District Office, 662 S. President St., Faulkner said.
Backpacks, hand sanitizer, tissue, pencils, crayons, glue sticks, copy paper, index cards, notebooks and more are among the suggested supplies.
"It's just imperative that we support them to be the best they can be," Faulkner said