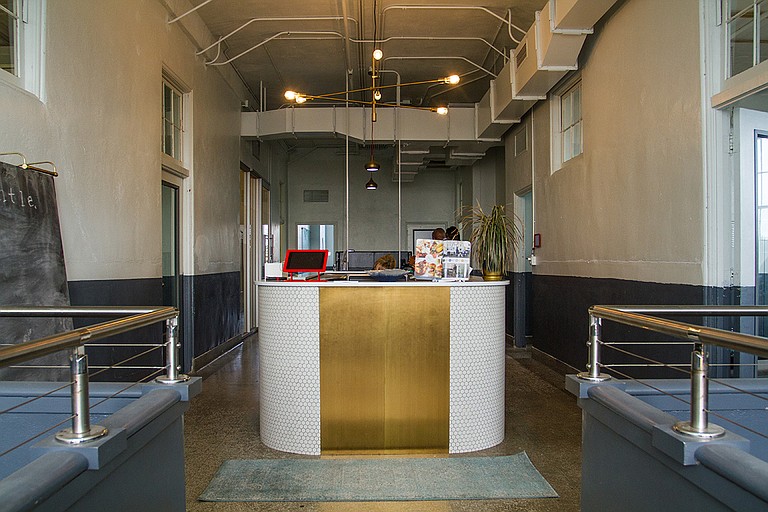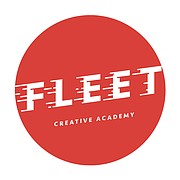 JACKSON — For Roderick Red, who owns film company Red Squared Productions, it's important for local creative professionals have a space to learn and network. His organization, FLEET Creative, which seeks to educate, equip and connect local creative professionals, is helping further that goal.
Red, a Jackson native, received his bachelor's degree in media production from the University of Southern Mississippi in 2011 He came back to Jackson in 2014 to complete the business advantage program at Millsaps College. He started Red Squared in April 2012.
Red says part of the inspiration for FLEET came from being Southern Cult, a local collective for creatives.
"I always tell people that Southern Cult is kind of like the Avengers, and if Red Squared is Iron Man, then Southern Cult bands together to tackle big projects," he says. "Everyone has their own individuality, but they also have that collective group. From that idea, I kind of came up with the idea for FLEET."
Last year, he hosted a test-run event at Flamingo, where he brought in speakers such as artist, graphic designer and fellow Southern Cult member Tyler Tadlock to talk about the vision of the organization. Red says that one of his favorite parts of this process so far has been the feedback from this test run, as well as the support from the local community.
Starting tonight, Thursday, July 12 at 5:30 p.m., FLEET will begin hosting a monthly meeting where creative professionals can network.
FLEET plans to meet on the second Thursday of every month, and Red plans to have two types of monthly meetings: a portfolio showcase and an educational workshop. Red and Erin Foster, a local graphic designer, will be the first to showcase their portfolios at tonight's event.
"First off, we want to showcase work that's really well-done," Red says. "Secondly, and only after the first, we want to give people an outlet to showcase their work. We're trying to inspire people."
With FLEET Creative, he hopes to inspire local Jackson artists to work harder with the hopes to become professionals of their field.
"The only thing that separates an artist and a creative professional is that you get paid for what you do, and if you want to get better, you can come, look and see what it looks like to be a creative professional," he says.
"... I want to create an organization for creative people in Jackson who come out of school and have degrees, and who want to come and learn and grow their business. ... (FLEET is) upping the game of creative people here. If they see other well-done creative things, then they themselves will start to create better things as well."
For the first few months, FLEET will host events at Mantle., but the plan is to host it in different locations around Jackson. Red eventually wants the organization to be large enough to hold its own conference, bringing in people around the state and the country.
"I've seen through my experience how you can grow creative minds," he says. "I learned quickly that it's not about what you know, it's about who you know. Collaboration is a great way to grow."

Although FLEET caters to creative professionals, the meetings and workshops are open to the public. As the organization continues to grow, Red also hopes to grow his team and find volunteers for the monthly events.
"We want to grow as a vehicle for people who want to be connected to creative things," Red says.
FLEET's July Portfolio Social is Thursday, July 12, from 5:30 p.m. to 7:30 p.m. at Mantle. (622 Duling Ave.). For more information, find the event on Facebook or email [email protected].