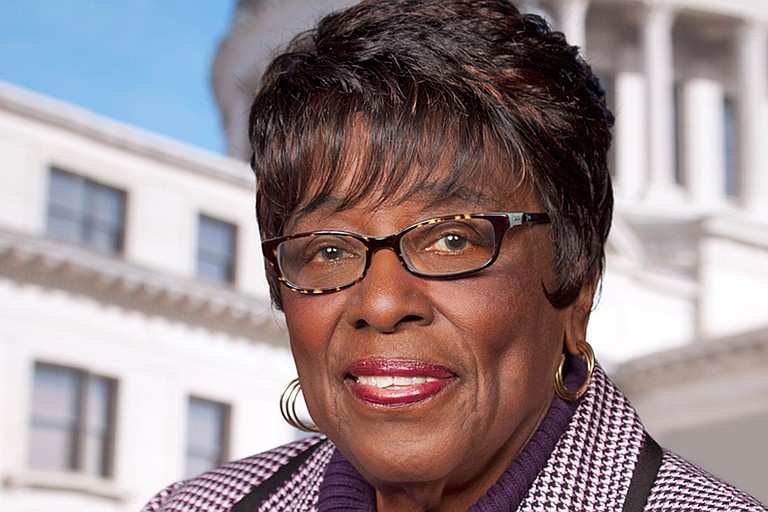 JACKSON, Miss. (AP) — A Democrat from the Mississippi Delta is leaving the state House of Representatives.
Rep. Sara Richardson Thomas of Indianola says her resignation takes effect Saturday, the last day of the state budget year.
Thomas has served 21 years in the Legislature. Her District 31 includes parts of Bolivar, Humphreys, Sunflower and Washington counties.
Gov. Phil Bryant will call a special election, and the winner will serve the rest of the four-year term, which ends in January 2020.
In her resignation letter released Friday, 77-year-old Thomas says she has tried to serve with "respect, integrity, accountability and sincere humility" for those who elected her. She says it's time for "the next generation of leaders" to hold office.
Thomas is a retired educator and vice chairwoman of the Tourism Committee.