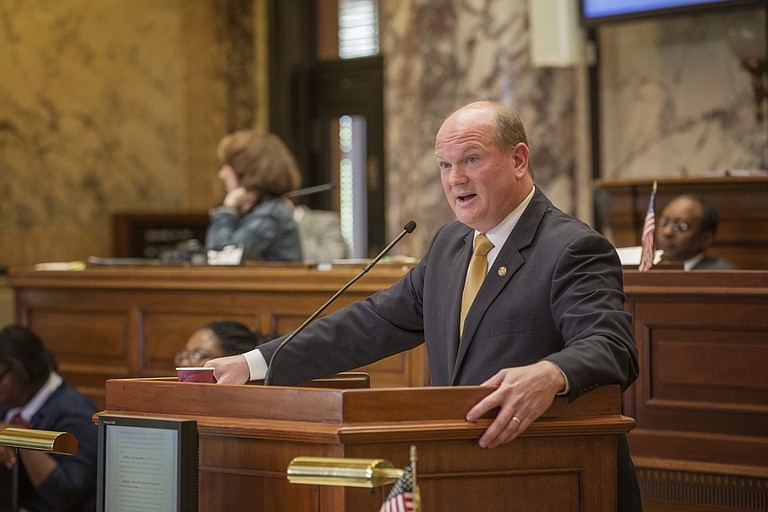 Tuesday, January 30, 2018
JACKSON, Miss. (AP) — A key state senator is backing off plans to change Mississippi's state-federal Medicaid program.
The Senate Medicaid Committee on Monday advanced a version of Senate Bill 2836 removing earlier proposals to cut payments to health care providers and require all Medicaid spending to be administered by managed care companies. It goes to the Senate for more debate.
Committee Chairman Brice Wiggins, a Pascagoula Republican wants to study those proposals, saying health care providers object.
Mississippi's Medicaid program covers one-fourth of the state's population, including people in nursing homes, disabled adults, pregnant women and young children. The program is projected to spend $945 million in state money and more than $5 billion in federal money this year.
Lawmakers must vote on reauthorizing the program this year or parts would expire.