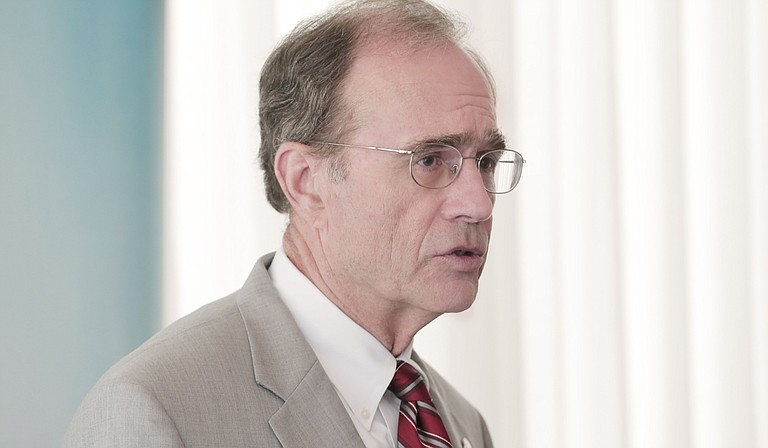 Tuesday, January 16, 2018
JACKSON, Miss. (AP) — Three insurance companies in Mississippi have agreed to provide more extensive coverage of services for people with autism and other developmental disorders.
State law requires coverage of applied behavior analysis therapy for children through age 8.
Insurance Commissioner Mike Chaney announced Tuesday that three insurers are removing the age cap and will provide services for people older than 8. They are BlueCross BlueShield of Mississippi, UnitedHealthcare of Mississippi and Magnolia Health.
Autism spectrum disorder affects how a person processes sensory information and their ability to interact and relate to others.
Applied behavior analysis uses positive reinforcement and other techniques to improve socially significant behaviors.
Secretary of State Delbert Hosemann, an advocate for people with autism, says expanded insurance coverage will make treatment available "to those who need it the most."