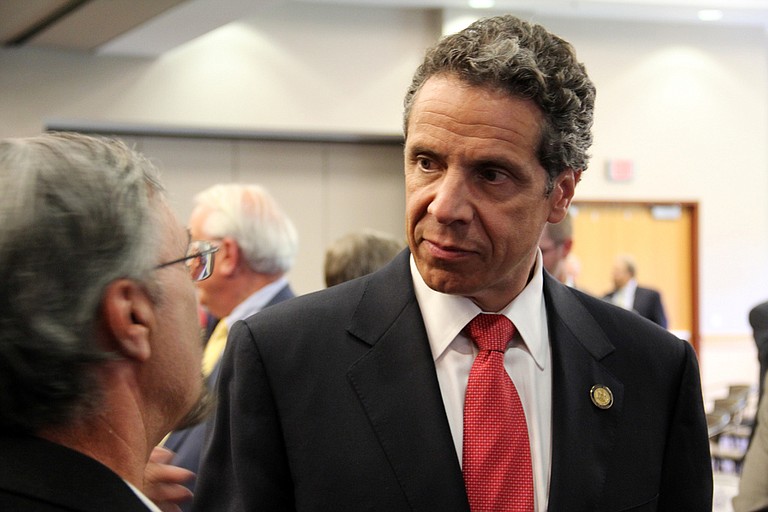 Wednesday, January 3, 2018
HATTIESBURG, Miss. (AP) — College baseball is affected by a Mississippi law that lets government clerks or private business people cite their own religious beliefs to deny services to same-sex couples.
The Sun Herald reports the University of Southern Mississippi was supposed to play three games in Hattiesburg in late February against Stony Brook University. The games were canceled because New York Democratic Gov. Andrew Cuomo banned all non-essential state travel to Mississippi after Republican Gov. Phil Bryant signed the law in 2016.
Instead of playing in Hattiesburg Feb. 23-25, Southern Miss will play in a tournament at Stephen F. Austin University in Nacogdoches, Texas.
The law that could limit same-sex marriage took effect in October 2017 amid a series of legal challenges. It remains on appeal to the U.S. Supreme Court.