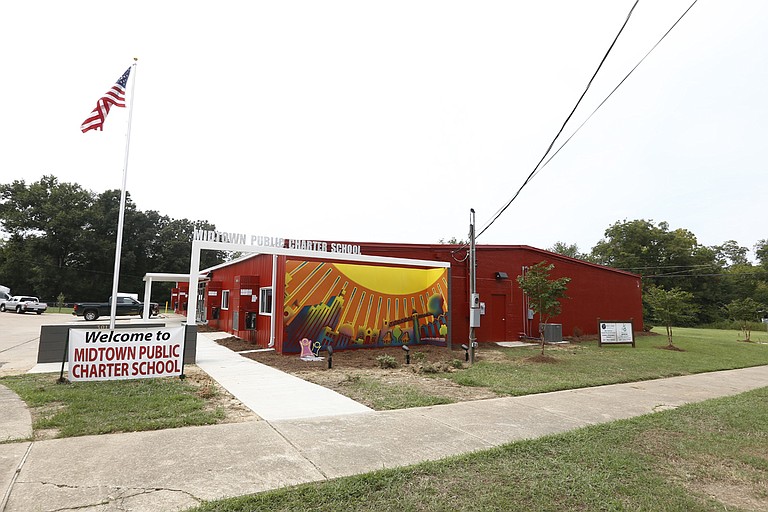 Tuesday, February 13, 2018
JACKSON, Miss. (AP) — A judge is upholding Mississippi's charter school law, rejecting a constitutional challenge to the statute.
Hinds County Chancery Judge Dewayne Thomas ruled Tuesday that diversions of local property taxes to charter schools are acceptable, and that the schools do not need to be overseen by a local or state superintendent.
A group of plaintiffs, represented by the Southern Poverty Law Center, could appeal the decision. Lawyers on both sides have long said the case is bound for the Mississippi Supreme Court.
Thomas says the state constitution doesn't forbid local property taxes from following a student to a charter school, agreeing with the law's defenders that such transfers already happen in some cases. Thomas also rejects the argument that charter schools have to be overseen by a state or district superintendent.