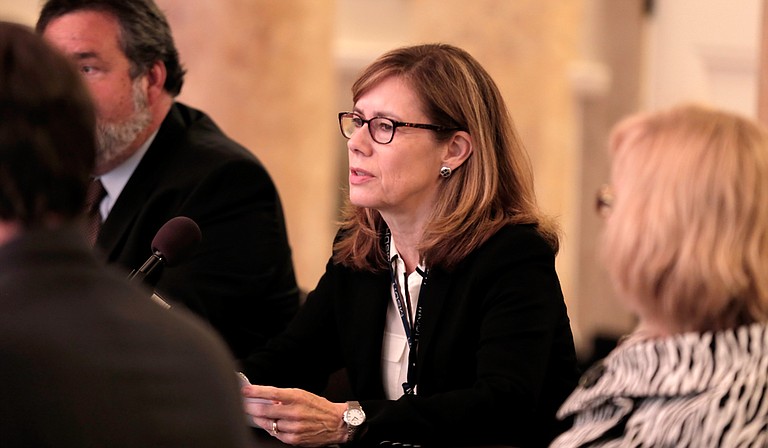 Wednesday, August 29, 2018
JACKSON, Miss. (AP) — The head of the Mississippi State Department of Health is planning to retire, saying she wants to spend more time with her family after a 34-year career in state government.
The department announced Wednesday that Dr. Mary Currier will step down as state health officer Nov. 1. She has held the job since January 2010 after serving as state epidemiologist.
Dr. Thomas Dobbs will serve as interim state health officer after Currier retires. He is currently deputy state health officer and used to be the state epidemiologist.
Currier is a graduate of the University of Mississippi School of Medicine. She earned a master's degree and preventive medicine residency training in public health from the Johns Hopkins School of Hygiene and Public Health.