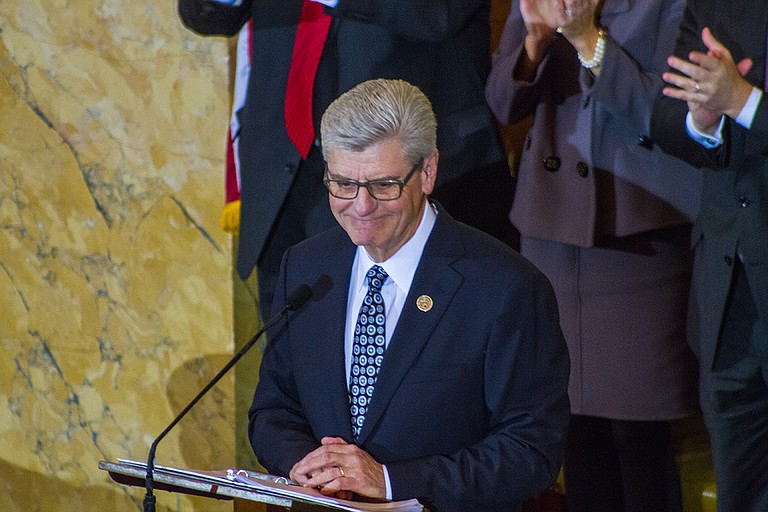 JACKSON, Miss. (AP) — Mississippi Gov. Phil Bryant confirms he will call legislators into special session this week to deal with transportation funding.
He tweeted Friday that he session will begin this Thursday.
He said it will be about "infrastructure repair" and deciding how to spend money from a BP oil spill lawsuit settlement to help the Gulf Coast economy.
Bryant spokesman Clay Chandler said later Friday that the governor will issue the formal call for the session a day or two before it begins. Only a governor can set a special session agenda.
Bryant has said he wants to put $640 million into highways and bridges the next three years. It remains unclear whether he and fellow Republicans who lead the House and Senate have reached a consensus about how to do that.