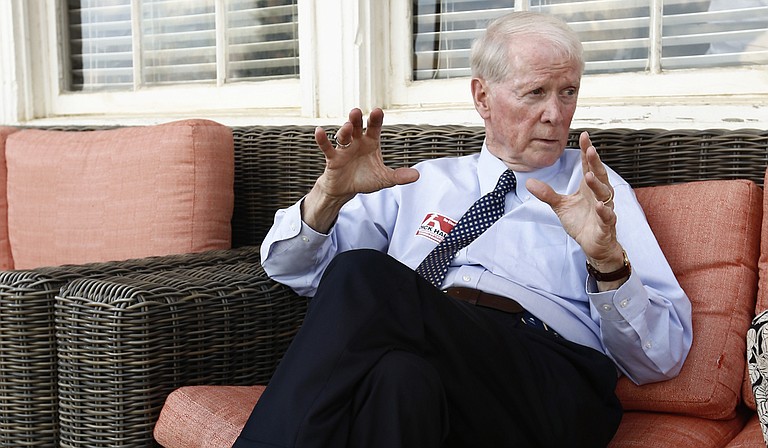 Wednesday, August 15, 2018
JACKSON, Miss. (AP) — Some orange barrels are disappearing from a heavily traveled section of interstate highway in central Mississippi.
The state Department of Transportation says all six lanes of Interstate 55 are opening Wednesday between south Jackson to the southern suburb of Byram.
Crews have been working for months to expand from two lanes to three for both northbound and southbound traffic in the area.
Central District Transportation Commissioner Dick Hall says in a news release that drivers should remain alert. Hall says some lanes will be closed occasionally as crews place permanent lane markings and finish the tie-ins at entrance and exit ramps.