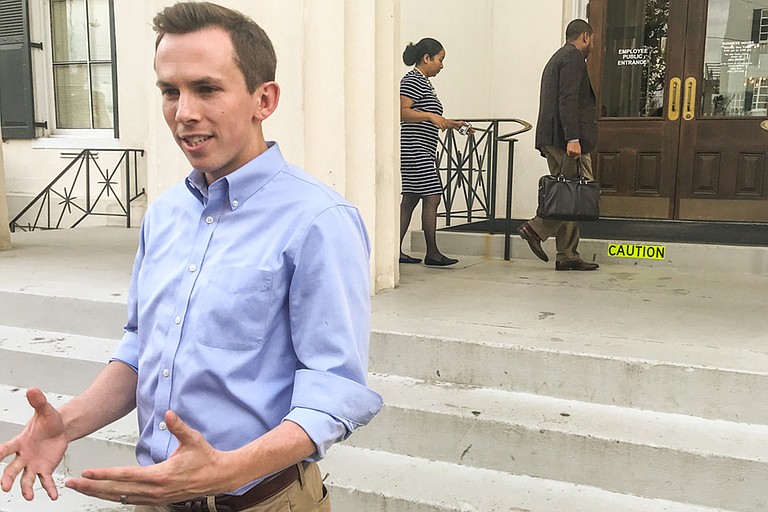 JACKSON, Miss. (AP) — Mississippi officials are trying to get two insurance companies that manage care for patients to repay Medicaid funds.
State Auditor Shad White says most of the $616,000 in overpayments from 2014 to 2017 were connected to money paid after people died or moved into long-term care.
Division of Medicaid spokesman Matt Westerfield says UnitedHealthcare still owes nearly $196,000 and Magnolia Health owes almost $49,000.
State officials say both companies are contractually required to return overpayments. Officials say they began asking for the money on June 1.
Spokesman Logan Reeves says the auditor's office has built up expertise in looking for such overpayments and offered assistance to Medicaid.
Managed care companies oversee benefits for more than 70 percent of Mississippi Medicaid patients. Medicaid is projected to spend $6.3 billion this year.