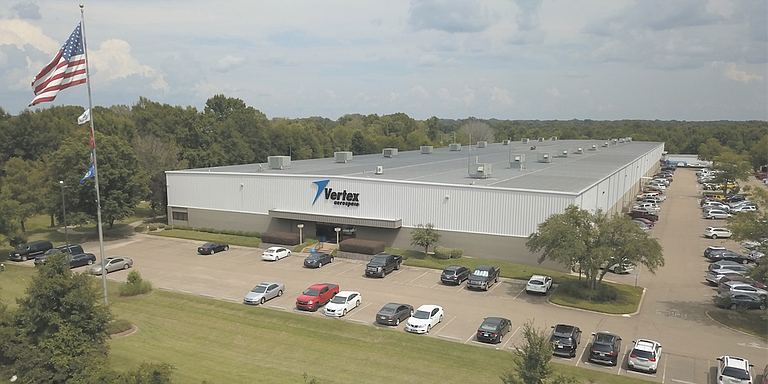 MADISON, Miss. (AP) — An aerospace company spun off from a larger conglomerate will make its headquarters in central Mississippi.
Vertex Aerospace announced Friday that it will invest $1.4 million and hire 70 front-office workers over the next two years at its Madison office. The company currently employs 340 there, and 856 more statewide.
Private equity firm American Industrial Partners of New York bought Vertex in July from L3 Technologies for $540 million.
Mississippi Development Authority spokeswoman Tammy Craft says the state will give Vertex $400,000 to improve heating and cooling systems and repair a parking lot. The state will also give Vertex $75,000 to train workers. Madison County is expected to provide property tax breaks later, but their projected value hasn't been determined.
Craft said Vertex qualifies for incentives that will rebate some worker income taxes to the company. Those incentives require the company to pay new workers at least $36,975 annually. Vertex could get more than $1 million in rebates over 10 years. Craft says the company also qualifies for other tax breaks awarded for locating a company headquarters in Mississippi.
Vertex was founded in Mississippi in 1975 before it was acquired by others. The Madison office overhauls and distributes parts for military aircraft and ground vehicles. Worldwide, Vertex has 4,200 workers with yearly revenue of $1.42 billion.