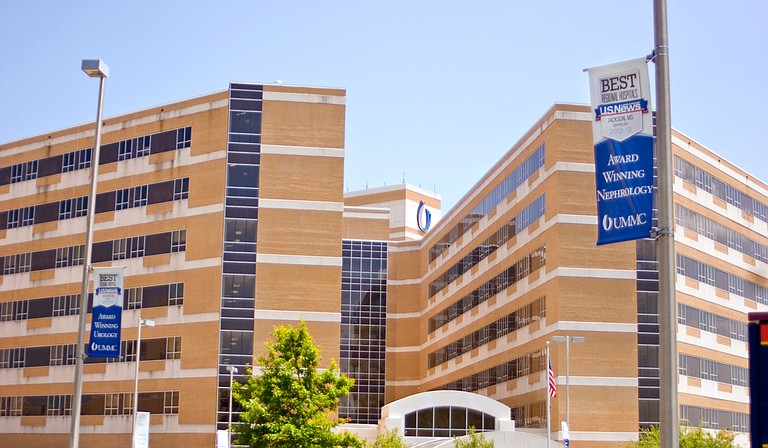 Wednesday, August 1, 2018
JACKSON, Miss. (AP) — Mississippi's largest hospital system says it will continue accepting policies from Blue Cross Blue Shield of Mississippi patients, despite the lack of agreement on a new contract.
In May, the University of Mississippi Medical Center informed the insurer that it would stop accepting policies after June 30, a deadline later extended one month. The health system cited contract dissatisfaction.
WLBT-TV reports that mediation on the contract continues, and the health system will continue providing in-network costs to Blue Cross Blue Shield patients in the interim.
The medical center has hospitals in Jackson, Grenada and Lexington. It says Blue Cross makes unilateral contract changes that cost hospitals money.
Blue Cross spokeswoman Meredith Bailess has said the medical center is at fault and doesn't respond to the insurer's focus on health outcomes and controlling costs.