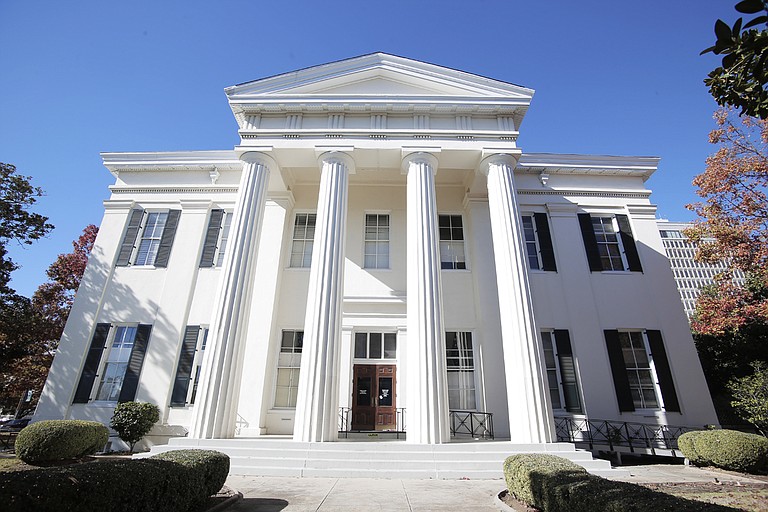 Wednesday, April 11, 2018
There's a modern-day adage that is good advice for the Lumumba administration: "Stay ready so you don't have to get ready." As we get to the one-year mark of Mayor Chokwe A. Lumumba's time as mayor, it is clear that he has not tended to all the regular business of the city. Take the unfilled school board, the lackluster and even retroactive "fight" for the zoo, and the out-of-compliance Jackson Convention and Visitors Bureau (see page 7).
We applaud the mayor for reaching a needed compromise to avoid a state takeover of the Jackson Public School District. However, Ward 3 has gone without a school-board member for more than four months, while the rest of the board has been seated since November. Is he waiting for the six-member board to reach an impasse with an evenly split vote to realize the dire need for a seventh member, especially with the superintendent search?
Early in his term, Lumumba sat down with the leadership of the Jackson Zoo to hear their concerns, and they felt hopeful at that time. Fast forward to late March, and the zoo has decided to pack up and leave west Jackson. The mayor just announced a press conference for April 11 about keeping the zoo where it is, but it might be too late—the executive director of the zoo, Beth Poff, is already envisioning her new zoo elsewhere with donor support after years of failed promises to revive the area around the current one. This last-ditch effort to save the zoo is reactive rather than proactive.
In December, the mayor and the JCVB ping-ponged blame over who was responsible for proposing an increased 2-percent tax to fund the bureau that was up for legislative reauthorization. The city council rejected the heightened tax, and meanwhile, members are still sitting on the board with expired terms, and the mayor is responsible for those nominations needed to comply with the law.
As soon as Gov. Phil Bryant signs legislation reauthorizing the Jackson Convention and Visitors Bureau, Lumumba will have 90 days to confirm six members to the board that technically controls the actions of JCVB. We encourage the mayor to appoint these members promptly and quickly and fill that remaining school-board position. Ten months in, it is time for the administration to get organized, become proactive and plan ahead on all fronts.