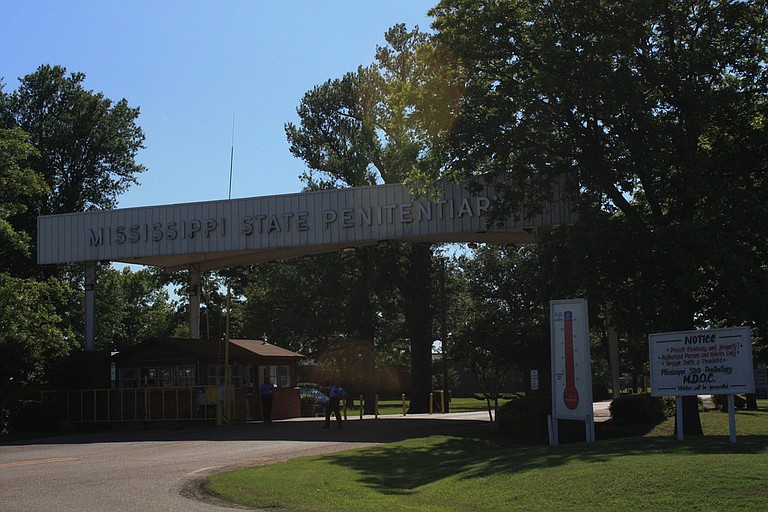 Thursday, September 21, 2017
JACKSON, Miss. (AP) — A second inmate who escaped from a Mississippi prison in back in custody.
Mississippi Department of Corrections spokeswoman Grace Fisher says 22-year-old Ryan Young was captured Wednesday.
James R. Sanders , 41, was captured Tuesday night.
The two men escaped late Sunday or early Monday from the Mississippi State Penitentiary at Parchman.
Young was caught in Mound Bayou, 15 miles west of Parchman. Sanders was caught in Helena-West Helena, Arkansas, 50 miles north.
Fisher says officials continue investigating how the men escaped and whether others could face criminal charges for helping.
Sanders was convicted of murder in Lafayette County and sentenced to life in prison in 2000.
Young was sentenced to 40 years in prison in 2015 after being convicted of burglary, grand larcency and illegal gun possession in Claiborne County.