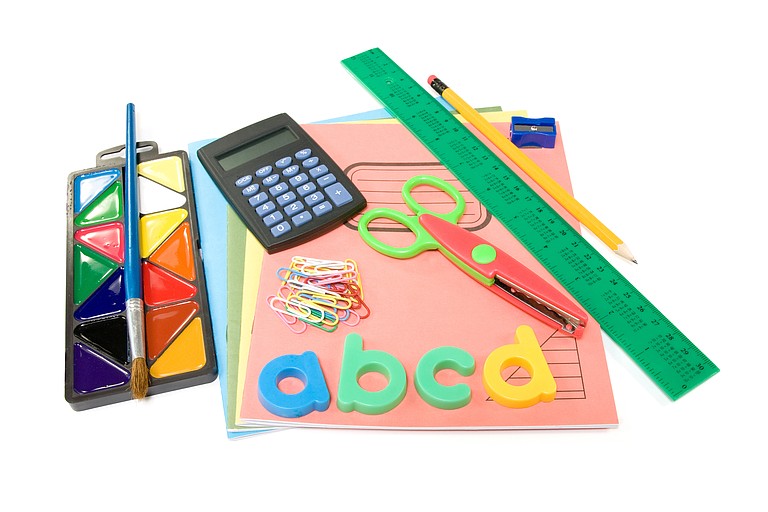 Wednesday, September 13, 2017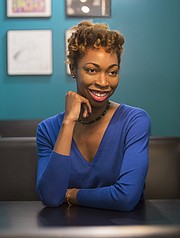 Numbers count. That statement isn't meant to be facetious or witty. Numbers really do count, especially the numbers in the most recent edition of the Mississippi KIDS COUNT factbook, which the Mississippi State University Social Science Research Center released earlier this year.
There are some hopeful trends in the numbers. As Mississippi native and award-winning actress Sela Ward points out in the foreword, our state has "improved in 11 of the 16 indicators" that have researchers have used to determine child health and well-being in communities across the country.
However, the numbers also reflect the disparities and inequities in access to critical educational and public-health resources children face in Mississippi's most distressed and disadvantaged communities. The factbook says that one in three of our state's children lives in poverty, and one-third of our state's high-school students are not graduating on time, which means that thousands of Mississippi children don't have opportunities necessary for them realize their potential and contribute meaningfully to their communities, and by extension, to our state.
I can identify with many of those children who face seemingly impossible barriers to access the fundamental resources required for students to excel. Throughout my childhood, my hardworking, Detroit-born parents labored tirelessly to provide the best for my sister and me, while experiencing on-and-off employment and facing the myriad challenges parents contend with on a daily basis. I was fortunate enough to attend Brandon High School, which is in a school district that boasts an annual graduation rate of about 85 percent and has ample resources to support students with a range of educational needs.
Brandon High School stands in stark contrast to high schools in districts in Greenville and others in the Mississippi Delta, where nearly one-third of high-school students do not graduate. And even the students who do graduate from schools in resource-strapped districts tend to lack access to the tools and programs that will connect them to training or education after high school that can lead to meaningful employment.
They can access some of those tools relatively easily. For example, at Get2College, we help students and families complete the Free Application for Federal Student Aid, which has been shown to be a predictor of college enrollment. As a matter of fact, statistics show that 90 percent of high school seniors who complete the FAFSA attend college directly from high school, and more than half of students who complete the FAFSA earn a bachelor's degree within six years of enrollment.
Some of the other tools that students need will require hard work and a commitment to equal access to opportunity throughout the state. We must work with organizations and people who care about the future of our state and are concerned about our children to promote investments in proven solutions that connect families and students to the critical resources.
The numbers in the Mississippi KIDS COUNT factbook should compel us to drive change at every level because Mississippi's children don't need numbers—they need solutions. One of those solutions I work on every day is helping Mississippians access and complete post-secondary educational programs that will contribute to a Mississippi where fewer children live in poverty and more young people have the opportunity to secure jobs that provide family-sustaining income.
We cannot be complacent with where we stand as a state, and we cannot sit idly by while these staggering disparities continue to confront our fellow Mississippians.
We cannot simply hope for a better future. We must act.
Chellese Hall is the communications manager at Woodard Hines Education Foundation.