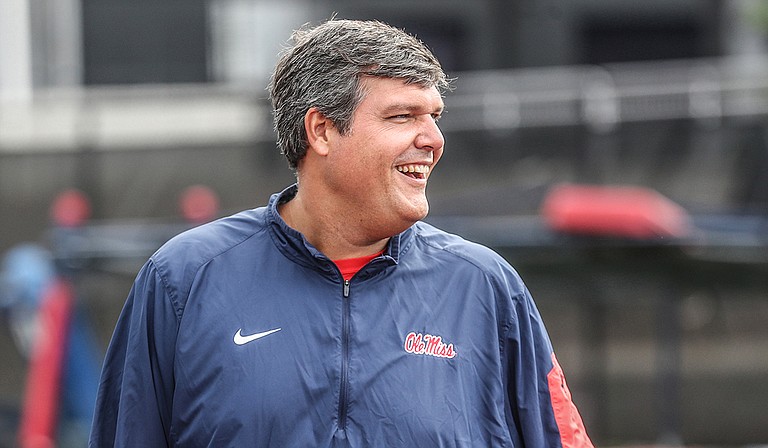 Monday, September 11, 2017
Mississippi's football program will begin its appearance in front of the NCAA's infractions committee panel, nearly five years after the governing body first launched its investigation.
The hearing starts Monday in Covington, Kentucky, which is a suburb of Cincinnati. The NCAA has set aside up to three days for the hearing.
The Rebels are facing 21 allegations, including 15 that are classified as Level I, which the NCAA deems the most serious. The charges in the wide-ranging case involve academic, recruiting and booster misconduct.
Ole Miss has already self-imposed several penalties, including a postseason ban for this season, three years of probation, scholarship losses and recruiting restrictions.
The case originally included the women's basketball and track programs, but that portion of the investigation was settled last year.