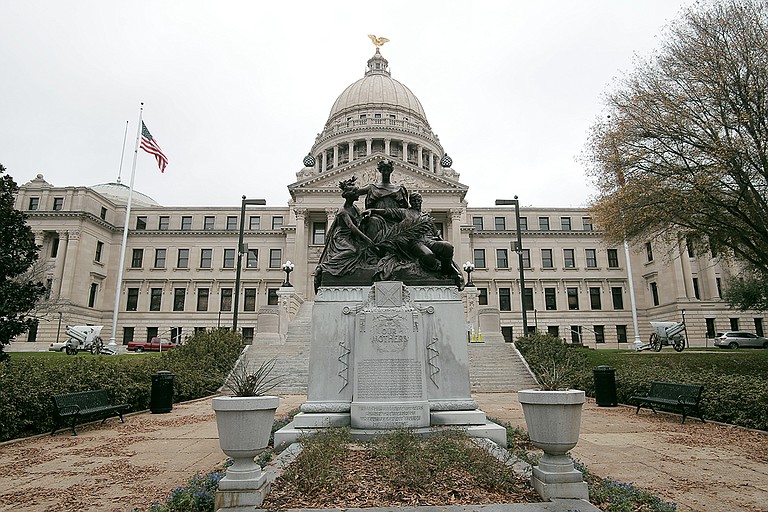 Thursday, October 5, 2017
HATTIESBURG, Miss. (AP) — An open seat in the Mississippi House remains in Republican control after a special election to replace a representative who became the mayor of Hattiesburg.
Missy Warren McGee, a one-time legislative aide to former Sen. Trent Lott, defeated social worker Kathryn Rehner in Tuesday's runoff in House District 102 in Forrest and Lamar counties. Neither candidate had any previous electoral experience.
McGee will serve the final two years of the term of Republican Toby Barker, who declared himself independent before winning the mayor's race.
Candidates in Mississippi special elections run without party labels, but McGee, 51, was supported by Republicans and Rehner, 27, was supported by Democrats.
McGee, whose campaign site listed her experience on the boards of the Southern Miss Athletic Foundation and the Hattiesburg Dog Park, said she wants to spend time before the legislative session in January learning from others in the 122-member House, where Republicans have a three-fifths supermajority.
"There have been so many members who have already offered their help and advice and support so I'm going listen to everything that anybody offers me and look forward to learning all that I can," she told the Hattiesburg American .
Republican Gov. Phil Bryant issued a statement congratulating McGee.
"Missy ran a strong campaign outlining a positive vision for the future of Hattiesburg," Bryant said. "There is no doubt that she will be a fierce advocate for her constituents and a leader in the Mississippi House of Representatives."