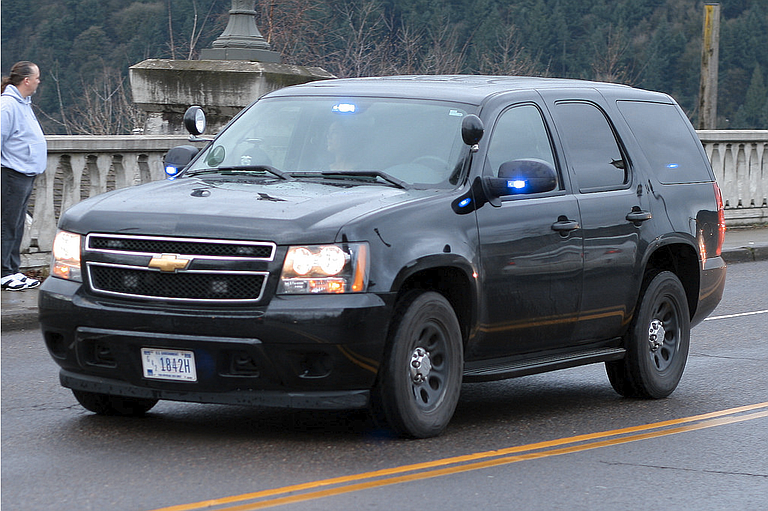 Monday, November 20, 2017
JACKSON, Miss. (AP) — Mississippi government agencies are doing a sloppy job of keeping records about vehicles they own.
That's according to a report issued Monday by the Joint Legislative Committee on Performance Evaluation and Expenditure Review.
The watchdog group says it found "numerous instances of incomplete, missing, inaccurate, and questionable entries" about the fleet of state vehicles.
The report says 21 percent of vehicles were recorded as having been driven at least 1 million miles, and 32 percent were recorded as receiving at least 100 miles per gallon of fuel.
A .22 caliber rifle was included in the state vehicle inventory.
The report says bad record keeping hinders the management of the fleet of state vehicles and hurts legislators' ability to make objective decisions about how to spend tax money.