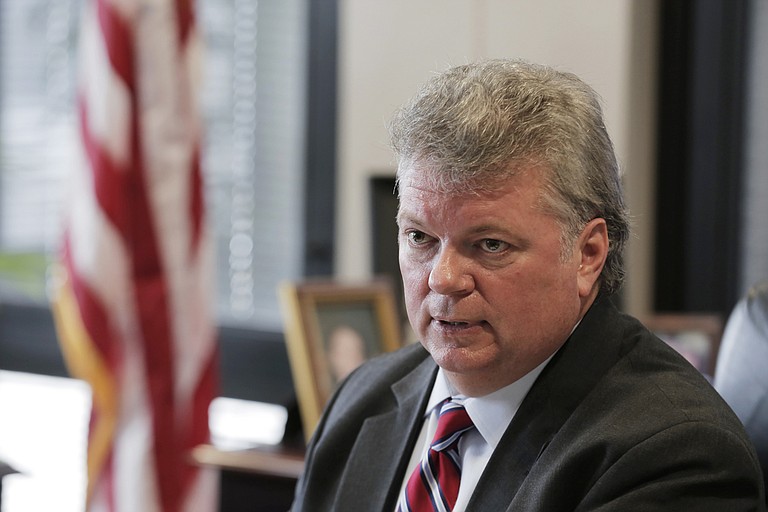 JACKSON, Miss. (AP) — As budget writers try to stretch Mississippi's cash to cover its needs, Attorney General Jim Hood is chipping in $34.4 million.
The Democratic attorney general announced Thursday that he had deposited the winnings from lawsuits into the state's general fund. Most of the money came from a $26 million settlement with credit rating agency Moody's Corp. announced in January.
Hood wants lawmakers to give $7.4 million to the Mental Health Department to reopen a drug and alcohol treatment unit at the Mississippi State Hospital at Whitfield and finance community treatment for people with developmental disabilities.
Lawmakers are finalizing plans for the budget year beginning July 1. They also must also cover deficits incurred this year.
Hood has previously suggested spending plans for money he wins, but lawmakers often ignore him.