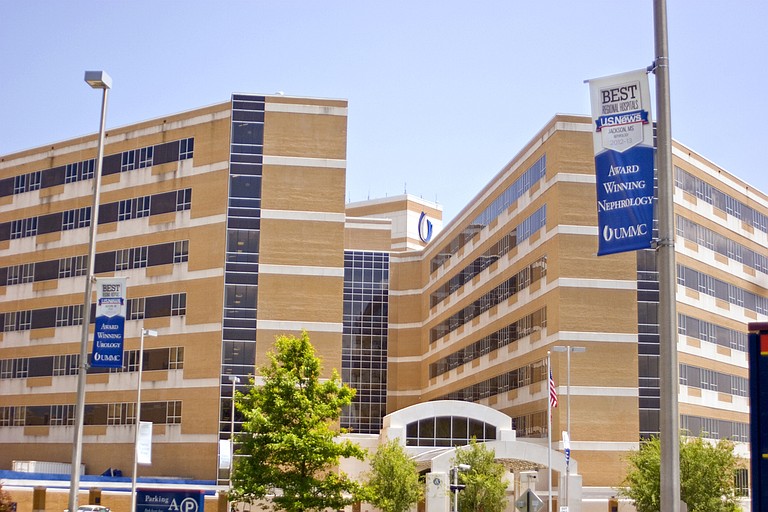 JACKSON, Miss. (AP) — The University of Mississippi Medical Center is cutting jobs to deal with a budget shortfall.
Medical center leaders said Thursday they are reducing faculty compensation, cutting 195 jobs and eliminating 85 vacant positions.
The $32.7 million deficit comes in part from changes to Medicaid funding.
With more than 10,000 employees and a $1.7 billion budget, the medical center includes hospitals, plus medical, dental and health-related schools.
Dr. LouAnn Woodward, who heads the medical center, says Thursday that the cuts will have little impact on patient care. UMMC still plans a children's hospital expansion at a price tag of $180 million. But Woodward says that the medical center will likely still need to make more cuts to deal with the budget.
"Unfortunately, it was not possible to reach savings of this magnitude without reductions in staffing," Dr. Woodward said in a press release.
"The people who lost their jobs are good, hard-working people who will be missed as team members, and we appreciate their service."
The cuts will impact employees in all facets of the organization, including the health system; the academic, research and service areas; and the faculty.
Woodward also said UMMC has placed additional constraints on the hiring process, but "not an outright freeze."
This story has additional reporting from the Jackson Free Press.